How to Keep Your Home Running Properly
by Guest on Dec 19, 2014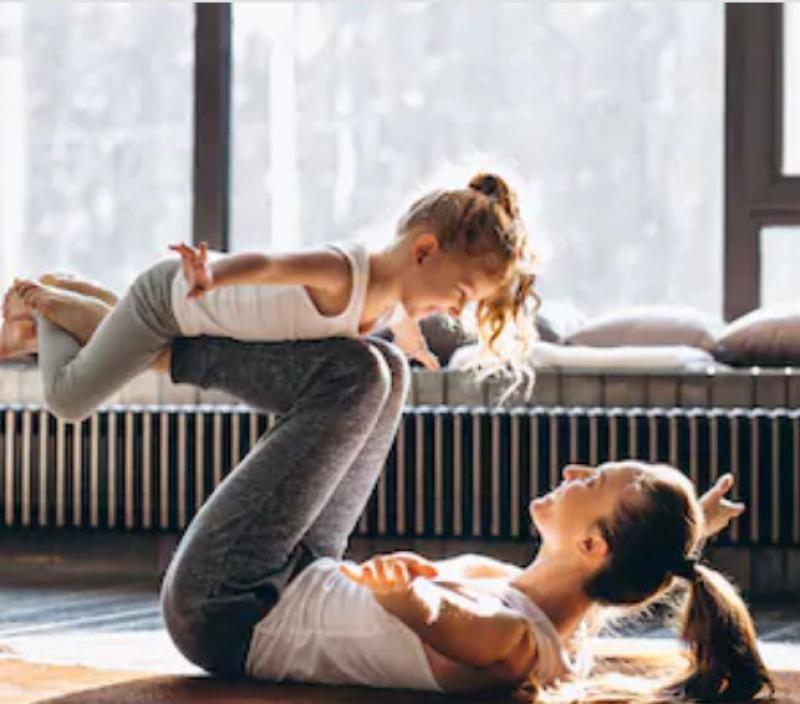 Having a home is a major responsibility. Between the bills and the upkeep, it can be a lot to handle, but ensuring that your home runs properly is important to not only your well-being but also your equity and investment in your home. There are certain things that every homeowner can do to ensure that their home is running properly, and it doesn't always require a lot of money or upgrades to accomplish.
Check out the following tips on how to keep your home running properly.
Replace HVAC Filters
The filters in your HVAC unit have an important role—they keep debris from entering your furnace. To ensure that your HVAC unit runs properly, be sure to replace the HVAC filters regularly; at least once every three months. Doing so will help your furnace run smoothly and properly, and will keep you from having expensive repairs to make.
Install a Water Filtration System
A water filtration system is a good way to ensure that clean water is always readily available to your home. Because the water will be cleaner, you eliminate the risk of having buildup acquire in your pipes, which could cause damage or a backlog of water. Clean water will also ensure that you are using the cleanest possible water when cleaning your home, which can be less damaging to items in your house. Also, clean water eliminates the risk of having harmful chemicals in the air of your home, which is also beneficial.
Clean Your Vents
You don't think about your vents because you don't see them regularly, but they house a lot of dust and debris. If your vents are too clogged, you reduce the airflow in your home, which could result in higher energy bills. Plus, too much debris in your vents can also potentially start a fire. To keep your home running properly, be sure to clean your vents at least once every two years. Many professional companies can do this for you, otherwise, you can learn how to clean your vents yourself.
Care for Your Roof
If there is damage to your roof, it puts your whole house at risk. A damaged roof can lead to leaks when it rains or snows, which can add water damage to your home as well. Plus, a damaged roof also has the potential to break, and this could cause major structural damage to your home as well as put you and your family at risk. Be sure to inspect your roof every year for any damage and fix any issues that may arise. You'll also want to be sure you're replacing your roof every 15-20 years too.
Care for Your Exterior
Along with caring for your roof, you also need to care for the exterior of your home. Whether it's wood, brick, or aluminum siding, you need to be sure to fix any damaged areas. Damaged areas can allow water to get into your home, which could cause expensive water damage. It can also be an entryway for outside animals to get into your home, which could result in expensive exterminator bills. Be sure to inspect the outside of your home every year and fix any issues that need to be addressed.