Choosing The Right Breed of Dog for Home Security Purposes
by Guest on Apr 19, 2014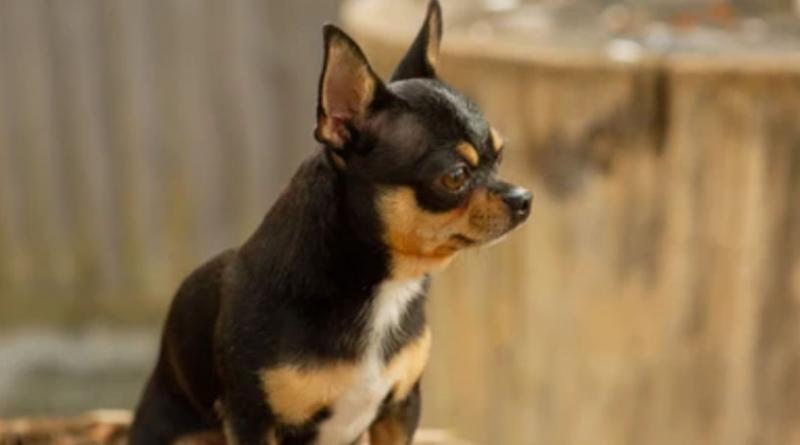 Nowadays, dogs are not only associated with the zone of man's best friend but you can take the help of your furry little friend to protect your place from any burglar or thief. Their ferocious nature along with loyalty towards their masters and owners can make them the best alarming pets to safeguard your home when you are sleeping at night. Moreover, dogs can also play a vital role in protecting your place and precious belongings when you are not in a home. On the other hand, always make it a point to create the finest possible services for them and train the dogs under professional dog trainers. Always remember that your pet dog can even fight till its last breath to protect you from any hazard.
Friendship with the right dog
If you browse through the internet, you might come across thousands of security dogs, which have some of their specific characters to help you understand the security zones. However, you need to follow some reliable and specific points, which will help you to choose the right kind of dog breed for your use. For the first and foremost step, you have to know the basic points to be followed, while dealing with a watchdog. Available in various breeds, these dogs can react instantly to the slightest of unnatural noise. They are always ready to alert you in any sort of miss. No matter whatever kind of breed you are planning to take help of, proper training is a must.
Taking help of protection dog
It is always advisable to take the help of a reliable and well trained protection dog if you want to deter the intruder physically. These dogs are known for their advanced obedience training segment so that they can bark and alert you in case of any intruder. However, these dogs are not going to bite until and unless they sense any sort of imminent danger. The training of the dogs is going to focus more on deterring the aggressor and not attacking. On the other hand, there are well trained protection dogs, which can help to serve as a watchdog, as well.
Help of attack dog
Apart from a protection dog, you need to take the help of an attack dog, in case you want your furry friend to bite the intruder. These dogs are trained in such a manner so that they can easily bite aggressively just on their master's command. On the other hand, if the attack dogs see their master getting assaulted, their first reaction will be to attack the intruder. They are only going to let go of the intruder once they get a command from their master to do so.
More about guard dogs
When the main area of concern is related to the zone of guard dogs, then you are about to deal with those dogs, which are trained to kill. Always make it a point to avoid taking the help of trained guard dogs, who are dangerous and life-threatening, at the same time. These dogs are mostly used by the police and army men, where these dogs are trained to not only help them get in touch with an intruder but also kill them if the situation demands so. However, do not forget to feed the animals with proper wellness dog food.
Dealing with electronic dogs
People, who do not want to take help of real dogs, might have to take the help of electronic dogs, which can also help you to safeguard your place from any upcoming dangers. These dogs are the modified version of alarm clocks, which people are using for the finest possible result, in the end.
Author Bio: Jacob Arden can help you understand the need for safety dogs. On the other hand, he will advise you to safeguard the health of your dog with the help of wellness dog food.