The Importance of Finding a Quality Locksmith
by Guest on Dec 11, 2012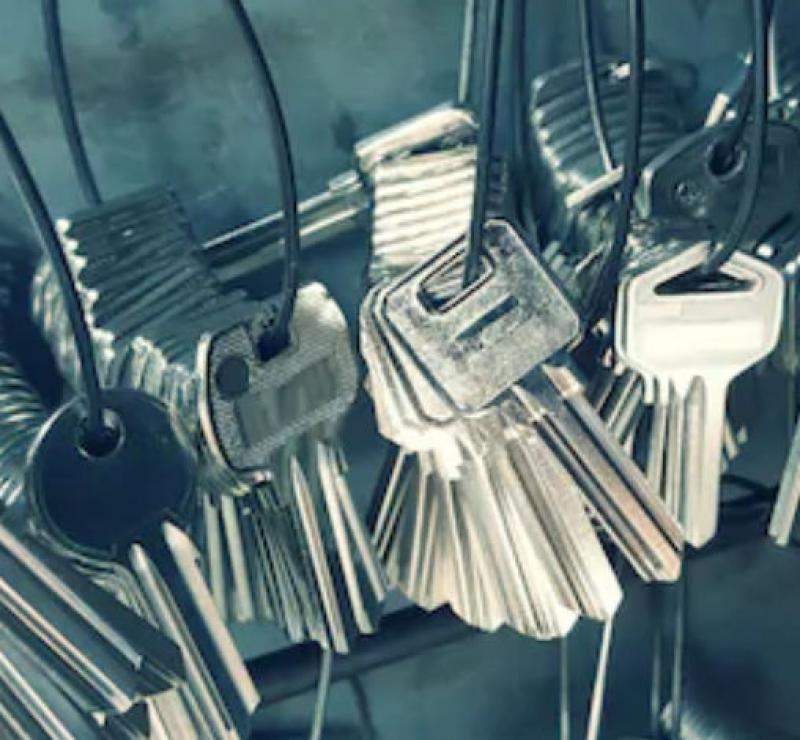 There are several different things that locksmiths can do, but one of the most important is that they can unlock your car or house when you've locked your keys inside. One of the most important parts of finding a quality car locksmith comes when you need to have your car unlocked. Many new cars are programmed with safety features both in the keys and the key slots to prevent theft. This means that the locksmith has to know exactly what they are doing in order to gain entry to your vehicle for you as well as preserving the integrity of the keys and the key slot.
Locksmiths also provide an even more important service if you've lost your keys completely. Many keys are now coded with a transponder chip to keep your car from being stolen. While that's a great safety feature to have when you have your keys, it's even more important when you've lost them. It takes special training and equipment to make a key that has the correct transponder that will work in your vehicle. Finding a quality locksmith means that you will be able to gain access to your vehicle without damage. 
A locksmith will be able to help you get into your vehicle if you've left your keys inside or will even make another key for your vehicle if you've lost them completely. Having a quality locksmith to be able to call when you are distressed and knowing that you will be able to get back into your car without issue will give you the peace of mind that you need. 
In addition to gaining entry to your car to retrieve your keys or remaking keys to work with your vehicle, locksmiths can provide a number of other great services that you may need. They can also repair any ignition locks that you may need or can even remove broken keys from the ignition. Sometimes the constant turning of the metal key in the ignition can slowly break down the metal and it can break off in the ignition. While that's a rare occurrence, it's nice to have a quality locksmith to call and know that your ignition issues can be solved quickly and easily. 
A quality car locksmith will have the right equipment to not only remake keys, but to reprogram the transponder keys so that they will work with your car's anti-theft securities. A great locksmith will provide this service to a great number of vehicle models so that you can call for help regardless of your location or type of vehicle. A locksmith should also have the ability to come to you and provide roadside service as you rarely need their help under ideal conditions. Knowing a quality locksmith and keeping their contact information with you in case of emergency is important in case you lose your keys, lock them inside, or even need to have them remade. Find a quality locksmith and give yourself the peace of mind you need knowing that you have the locksmith in case you need it in an emergency. A quality locksmith will provide a great range of services and should be able to help you in any automotive key situation you may have. It's imperative to find a quality locksmith to maintain the integrity of your car and make sure that you can gain access to your vehicle without further damage.