When Would You Need to Hire a Locksmith?
by Guest Post on Aug 11, 2014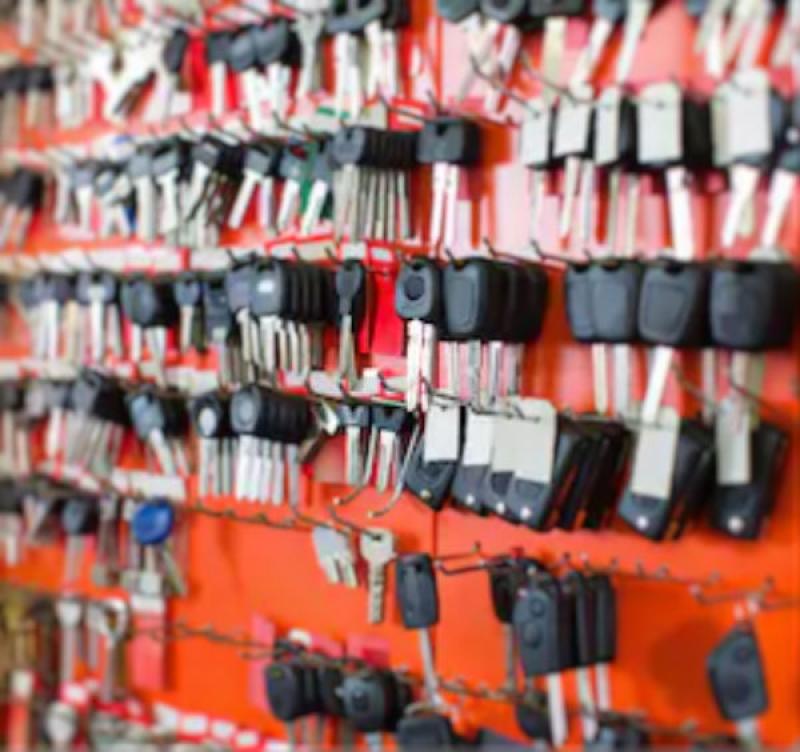 Without knowing it, it is the small things that may sometimes hurt us the most. Take, for instance, those locks, which are not functioning well or those moments when you lost some keys. As simple as these instances may sound, several adverse effects can be expected from these. Furthermore, there are a lot of robbers and thieves out there who are just waiting for the right opportunity to rob you of your valuable belongings. They also have more resourceful means of getting past the usual home security systems.
With these two factors alone, it is no wonder why many people are becoming more and more concerned about their home's security as well as theirs. In this case, the people that you can count on would be the locksmiths. Locksmiths are indispensable experts that can improve security ten folds. So, when would you need to hire a locksmith?
When You Need Re-Keying
Locksmiths are the people to call to when you need re-keying some locks, which have missing or lost keys. Losing keys is a popular phenomenon for many individuals. Keys are so small, they are easily lost or misplaced. When keys are lost, some people's initial reaction would be to replace the locks. However, replacement is just too expensive and the process of doing so is just too meticulous and time-consuming. The best solution then would re-keying. Emergency locksmiths can do re-keying of lost keys so you can save up money from replacing the locks. Not only that, since you are not replacing the locks, you will also not need to create a new set of keys for the whole family.
When You Need Replacement and Lock Installation
Locksmiths are also handy in terms of installing and replacing locks. They are experts with everything about locks and they are also skilled in telling which specific lock would be perfect for your home. Installing or replacing locks is a very difficult task to perform. This is especially true for modern structures, which is why it is necessary to hire a professional locksmith whenever you need to install or replace locks.
When You Need to Do Home Security Consultation
Aside from performing the mentioned tasks above, locksmiths may also be called whenever you need consultation regarding your home security. They can help you create a very comprehensive and rigid security system for your home. Since they are experts on security devices and issues, they also have the capability of reviewing your existing home security systems. They can even help you out by pointing out the strengths and weaknesses of your current home security setup. With their keen eyes on the latest security systems as well as sharp observation skills, they can help you figure out or come up with the best security solution that your house needs as well as those that will fit your budget. So, if you need security modification or installation, you can trust that your locksmith can do the job for you.