Remodeling Contractors Point of View: The Top Remodeling Do Nots
by Guest Post on Dec 11, 2013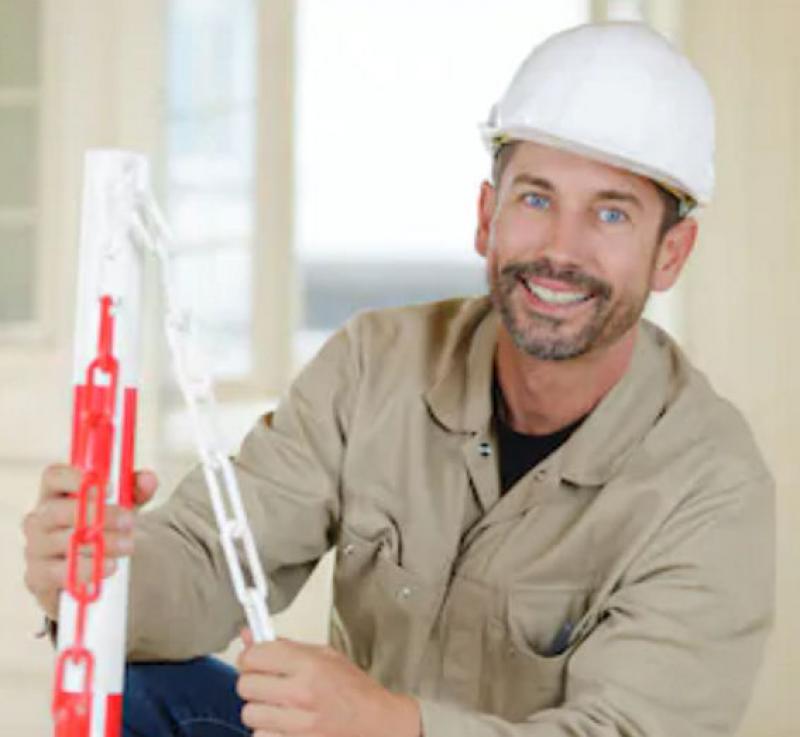 One of the best ways that you can improve your working relationship with your remodeling contractor is to try and understand where he is coming from. When you get a glimpse into how a contractor thinks, you will be able to learn a new perspective about how a remodeling home project should be carried out or handled.
At times, a homeowner may have some ideas that would negatively affect the remodeling project. How can you be able to aid in enhancing the flow of your home remodeling project? Here are some don'ts that you should keep in mind:
Do not delay your decisions.
If you wish to make your remodeling process run as smoothly as possible, you should make all your decisions before you start. A good remodeling contractor can be able to brief you about the different situations that you might encounter along the way. However, the most common things that cause delays are the decisions regarding the simple details such as accessories, flooring and many more. Although these are just simple details, a delay in decision making will lead to delays in the project.
Do not change your mind too much.
At times, you will be changing your mind about certain details of your home remodeling project. Although this is natural, too much revision will certainly hamper the growth of your project, preventing it from progressing. In addition to that, a change in decisions will yield changes in the order of the project. Even though it is just a minor change, it will entail additional use of resources--- either time or money. At times, it can even be both.
Do not purchase your own materials.
A lot of homeowners do this because they think that it will help them save money. After all, your remodeling contractor will be put markups on the cost of materials that will be used for your remodeling project. Even though this may be true, keep in mind that contractors have their way of buying materials at a much lower price. This is why the prices of the materials will cost almost the same even if they mark it up. In addition to that, contractors know how to choose a sturdier and better home remodeling materials better than you.
Do not work without an emergency fund.
Although you already have an established budget, going beyond the budget is inevitable once you start working. This is why you should reserve some extra funds for your project if you run short of your building funds.
Do not be a distraction.
This is an absurd concept. After all, this is your home so you have the right to meddle, right? Wrong. Keep in mind that every time you bug or talk to your builders, you are prolonging the whole project. If you and the remodeling contractor already agreed on one decision, the best that you can do is to keep quiet and watch them do their job.
With these simple tips, you can have a successful home addition project finished in no time!