Tips for Choosing a Handyman
by Guest on Sep 3, 2014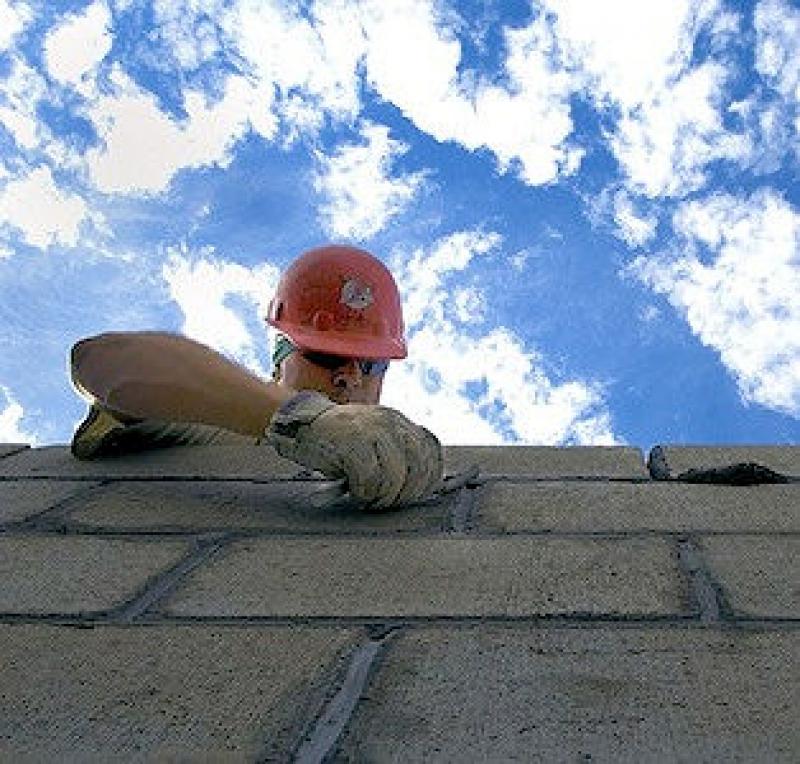 Once we've purchased a home of our own, the need for a reliable and trustworthy handyman becomes quickly apparent. Sure, there are plenty of home repairs that we can do on a DIY basis. But the time will come when we need to access an expert. That's when we're faced with finding a person whom we can trust to take over the repairs and renovations. 
Back in the day, the answer to finding a good handyman was easy: ask a family member or friend if there is anyone in the neighborhood who is qualified and reliable. Actually, this is still a good place to start. If you have a friend or relative living nearby who owns his or her own home and has had to have repairs or renovations made, don't hesitate to ask who did the work and whether it was done in a satisfactory and honest manner. But if you're living in an area new to you, things get a little more complicated. Consider going online to track down someone who can do the job. Categorized listings such as those found on Angie's List and Craig's List can give you some quick leads, and in some cases can provide feedback from previous customers. 
Create a list of possibilities to do your job. Once you've got some names down, you'll feel much more in control of the situation, and can begin the process of finding the right handyman services for you.
Here's a checklist of the five most important steps to take in making your final selection.:
1. Have a clear picture of what you need to have done, and put it in writing. It may seem obvious to you and your family that you need to have new back porch steps constructed; but what exactly is this job going to require? Do you have specific construction materials in mind? Are you going to need a bit of concrete poured? What about painting? What do you want the porch steps to look like? Get all of these details down on paper so that you know exactly what you want.
2. You've now created your "short list" of potential handyman services. Contact the folks on your list to see if they can or are willing to do the work you've got in mind. There's no point in bothering a painter if you've got plumbing in mind. Be clear about what you're looking for; if you've got your own plans down on paper, consider emailing your description for greater clarity.
3. Do some background checking. Once you've got several prospective contractors in mind, contact the Better Business Bureau to be sure that they have no skeletons in their closets, and that they are bonded and insured. 
4. Now you're ready to ask the folks on your short list for a general estimate of what your job will cost, how long it will take, and when it can be scheduled. You'll have to study the various estimates you receive, in order to select the person you feel most qualified and most convenient to your own schedule.
5. Once you've made your selection, ask for a detailed contract. Trust me, this is an essential step, and one that will save both you and the person you'll employ a lot of frustration, bad feelings, and even litigation. Trustworthy business people will know the importance of submitting a precise and detailed contract.