Working on Home Remodelling using Trellis
by Guest on Jan 9, 2013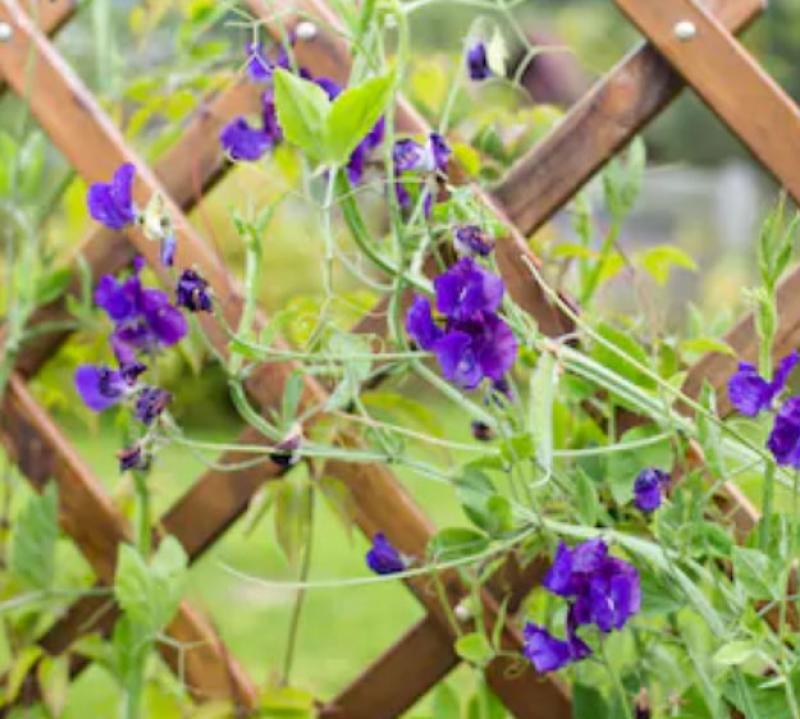 There are numerous ways to design a home using various interior designing items. Most of these products are available in the market to start with just buy them, plug them and enjoy. But most of the time this thing doesn't work out.
Before you remodel your home and give a complete makeover give a thought that why do you want to redesign your home?
Redesigning a home is part of maintaining it into fashion. It is like you need to give a makeover to your car or yourself; the complete process of decoration with a new concept or new theme. However, you must make sure that you're redesigning your home for the right reasons. In this article, you will find all useful tips, for those looking to give their home a makeover covering areas such as designing by trellising. Trellis fences are the popular yet effective feature that you can use while remodeling your home.
Trellis :
Trellis is referred to as an architectural structure, usually made up of open wooden frames. Most of the time bamboo or sometimes metals are being used for this design.
Trellis is made in the way to support climbing plants but using good design and quality plants one can use trellis for home decoration.
Advantages of having Trellis in home decoration:
Trellis helps you to maintain privacy but in a healthy way. Choosing trellis over metal gates is widely accepted. It gives you feel of having a mini garden over walls.
Trellis makes a simple but much more attractive add-on to the home.
Trellis fences are easy to install. Using very few tools you can install trellis into your home, garden, or next to your window.
Apart from decorating your home trellis has their benefits. It will support your garden plants to give them ideal support.
You can use trellis fences to craft visual structures. By using fences structure properly and choosing plants wisely you can create delightful scenes that will help to improve the appeal of your home.
Fences can be used as a plant wall that gives you privacy and sometimes helps you to hide imperfections in structure.
Easier to clean, simple to maintain, comfortable to improve, and affordable to restore are some of the basic advantages of trellis fences.
How to start with trellising:
Decide the place where you are looking for trellising. Its major role in home decoration over a trellis.
Decide the type of fences you are looking at. As we see there are numerous numbers of trellis designs are available. from tripod to horizontal fences. Choose among them wisely.
Decide material of the fence. you can decide material from wood or metal.
Choose plants. Decide plants you want to grow on your trellis. it can be vegetable plants or decoration plants.
Start working on everything from building structure to planting crops.
After a few months when plants will grow overall fences you will have your own decorated trellis home.
Looking at its advantages and simplicity of building most of the homes are adopting this new fashion of home decoration.