6 Ideas to Make Your Home Look Cool and Different
by Guest Post on Dec 27, 2014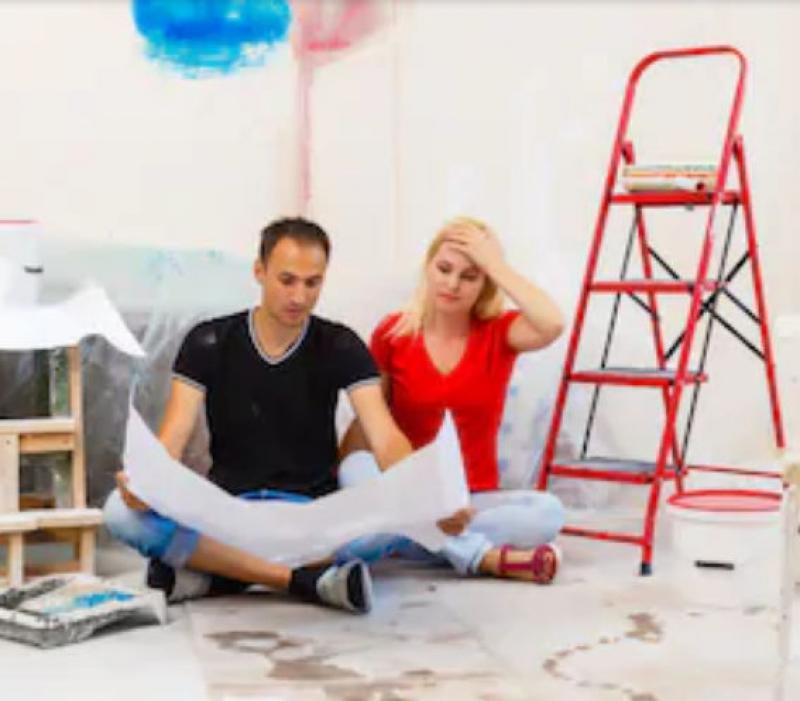 If you want to make your home look cool and different, then you must look at these innovative interior décor ideas. The improvements that can give your home a unique touch range from choosing a unique theme, changing architecture design and incorporating some cool furniture. Here are some innovative interior décor ideas:
A hidden workspace is an innovative home décor idea:
If you cannot find a suitable workspace in your house but still want some private place, then here is an idea for you. You can set up a small office within a closet or use furniture which has a pull-out bench. Both ideas can help you to conceal your home office, whenever you want.
Utilize the space under stairs:
In most houses, you would find that the space under stairs is kept unused. Here are two ideas by which you can use the space under stairs. You can set up some cabinets for storing your varied stuff. It will give your home a clean look. Alternatively, you can also set up your workspace under the stairs.
You can choose an extraordinary bed:
If you want to give a cool and unique look to your bedroom, then change your bed. Instead of the usual square-shaped bulky bed, choose a rounded bed or a floating bed. It will instantly make your bedroom look extraordinary.
You can choose a trendy and modern bookshelf for your living room:
Nowadays, you can find many trendy bookshelves that work as beautiful wall décor. Heart-shaped, round-shaped and star-shaped bookshelves are common. If you love reading, then you must choose such an innovative bookshelf to make your living room look extraordinary.
Go for some cool and awesome lighting fixtures:
Unique and beautiful lighting fixtures can make your home look very attractive. A beautiful floor lamp, table lamp or a chandelier can make your house look bright and exuberant.
Add a warm fireplace:
Fireplaces not only provide warmth to you but also work as a fashion statement of your house. You can choose a unique fireplace for your home. There are so many types of fireplace available in today's date such as a metal fireplace, stone fireplace, glass fireplace, wall-mounted fireplace or a portable tabletop fireplace. A beautiful fireplace can enhance the interior décor of your house.
Apart from these 6 innovative interior décor ideas, you can also choose a cool aquarium or some unique centerpiece table. A themed room can also make your home look unique and beautiful.