How to Find a Good Interior Designer
by Guest on Mar 8, 2013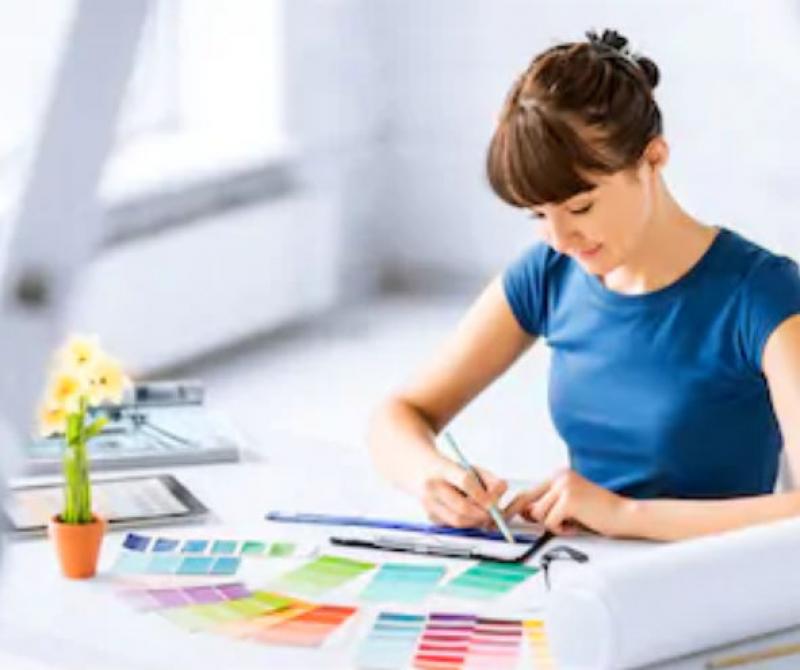 So are you waiting to get your home redecorated and refurbished? The most important thing that one needs to keep in mind is to find a good designer because without a designer you will not be able to get your home designed in the best possible ways. So how can you find a good designer is what we are going in this piece? After going through this you will be able to get a clear view of things that you must do to find the right man for the job.
A proper education – This is something that you should focus on to find the right man for the job. Interior designing requires a good knowledge of three things architecture, design disciplines, and industrial design. Without a thorough idea of these three things, one will not be able to offer the best of services. So before you pay them for their services in advance make sure that you check their educational qualification well in advance. Your house is not going to be built every day so you need to make sure that the professionals who are working on it are utterly experienced and have the correct knowledge of things. A designer should look for a bachelor's degree in interior design.
Specialization – Look for specialization in your interior designer. Every designer has some kind of specialization and that is what you should check before hiring them. So while hiring an interior designer makes sure that you check their portfolio. Without checking their portfolio you will never know what their specialization is and whether they will be of any use to your project. Certain professionals are experienced in building commercial buildings while others are experts in residential buildings. So you need to choose one according to your needs. Even if you are in a hurry you must make it a point that you choose a professional who has a specialty in your project. One with working experience in a commercial building will not be able to offer the best when it comes to residential construction.
Proper communication skills – Proper communication skills are a must and that should be possessed by every designer. In case there arise certain issues such as those regarding budget and others they will be able to let you know in advance and tell you about the things that should be borne in mind. So make sure that the designers you hire have a good reputation as a good communicator and they should let you know about every step that they take or think of implementing.
These are some of the common and most effective things that should be borne in mind while looking for a professional interior designer. Good research will also be quite helpful in finding good designers. You can go through their website and find out more information regarding various features such as their experience and the price charged.
David Anderson is a renowned author who writes articles on various topics. He is a regular contributor to the website OfficeSalesUSA