5 Tips to Dust Your Home Efficiently
by Guest on Jan 6, 2017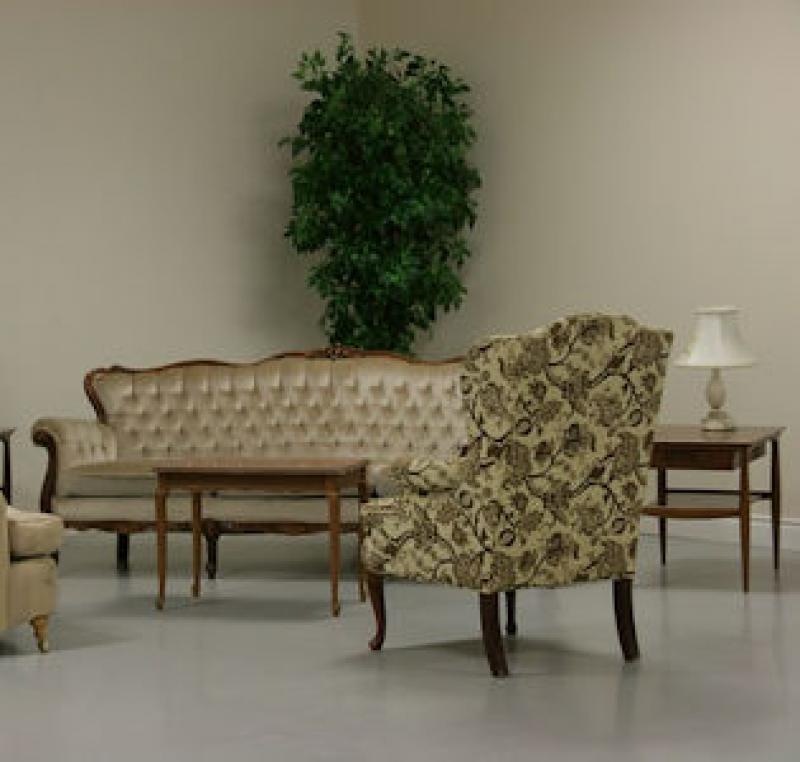 Absolutely everyone likes a clean house. A house with just a bit too much grime and gross stuff hanging around isn't going to be impressing any of the guests you bring over. From carpet cleaning to vacuuming, everyone in the world likes a clean house.
But there's also another fact of the world: your home gets dusty. It's a fact of life and that fact isn't going anywhere anytime soon. Every day you'll be able to see a little bit more dust than the day before and eventually, it'll get too much for you to handle.
You've got to dust the entire house, but you're not sure how to do it in the most efficient manner. No one wants to spend hours dusting, so we've compiled some of the top tips to dust your home efficiently and effectively.
Microfiber Clothes Are Pretty Much The Only Way to Go.
You might think that it's perfectly fine for you to dust your home with an old cloth or something else that's just lying around. You would be terribly wrong on that one.
You've got to go with a microfiber cloth if you want to get a really good dusting. Microfiber clothes are specifically made to pick up way more dust particles than normal clothes that will just spread around the dust, rather than picking it up. It's all about your tools in this battle!
The Method: Top to Bottom and Left to Right
There's a specific method that's going to make your dusting a lot more efficient. Start from the top of whatever you're dusting to the bottom and go from the left of it to the right. That way, you're bringing all of the leftover dust down to the bottom of the floor, which you can then vacuum up later.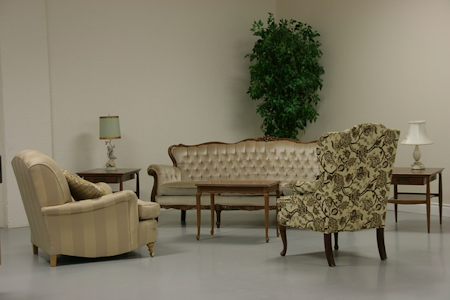 Plus, this method ensures that you won't miss any spots by just haphazardly dusting.
Move Clockwise or Counter-Clockwise Around the Room.
This is another way to keep organized while you're dusting. You don't want to miss any of your furniture or appliances because you just went randomly through the room.
No, the best way to go about this is to move around the room in a clockwise or counter-clockwise direction, whichever is your preference. Plus, this gives you a goal to reach for. You start at one spot of the room and your goal is to dust until you're back over at that spot!
After You Dust, Don't Forget to Vacuum.
So, once you've got everything dusted, you might think you're all done. Not so fast! Some of that dust has probably floated down to the floor and now needs to meet Mr. Vacuum. So, don't forget to take out your vacuum cleaner and do a quick swipe in the rooms that you dusted to get the cleanest rooms possible.
Don't Forget the Back of Various Appliances.
It's not just the fronts of your furniture and electronics that get dusty. You should also head over to your kitchen and check out the backs of your various appliances like your refrigerator or stove. The backs of these can get incredibly dusty over time because you just don't see them regularly and they're kind of difficult to reach.
If you're able to, get behind these appliances and do a quick swipe with your microfiber cloth. You'll feel much better about the cleanliness of your house when you get into all of the possible nooks and crannies.
And bam! Your house should be dust-free and ready for what the world has in store. Dusting your house doesn't have to be the absolute worst thing in the world. Just follow these easy tips and the next time you dust should take much less time and be a little bit more enjoyable for you.