Common Mistakes You Need to Avoid While Decorating Your Home
by Guy Dinay on Feb 1, 2015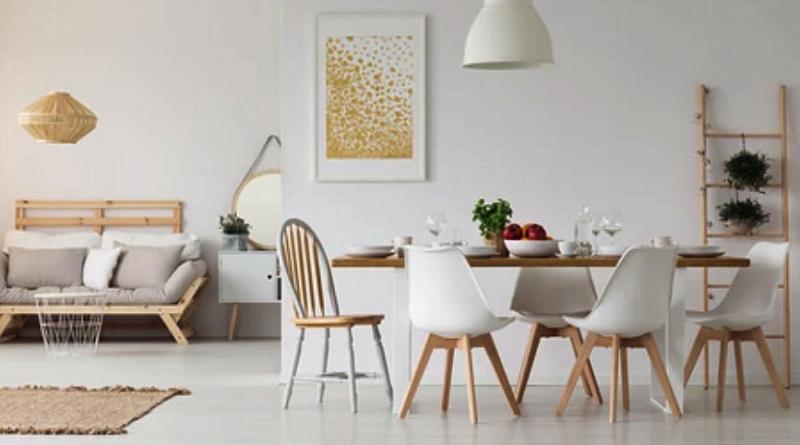 With a few basic rules, you can easily create an amazing space. There are certain mistakes most people commit when decorating which must be avoided at all costs. These are common mistakes made by people decorating their homes.
Placing Decorative Pillows All Over
Pillows can be purchased in any shape, texture, size, and color; however, just because this is made possible by the sellers, it is never advisable to buy just any pillow. Pillows are fantastic accessories that work well by enhancing the appeal and softness of the living space. Therefore, other than being used as functional items, they should additionally be used as decorative pieces. Most people naturally use decorative pillows on their sofas or even by placing them on chairs to support their backs, particularly in deep chairs.
Placing several pillows on a bed is also a reasonable decision as well. However, you should refrain from placing decorative pillows on furniture items that would require you to remove them before you sit or lie down in bed. The best way to go about it would be to make pillows comfortable, soft, decorative, and most importantly, useful. 
Use Slipcovers To Safeguard Your Furniture
Slipcovers are superb for covering dilapidated fabric or fabric patterns that are either no longer stylish or do not match with your interior decor. Slipcovers are supposed to act as decorative items and also to add beauty to the furniture pieces in a way that they do not appear as a distraction. Transparent vinyl slipcovers are a bad choice. You might get tempted to choose them to serve as protective items for your gorgeous silk material on furniture; however, they simply look unsightly. Therefore, avoid them as much as you can. 
If you feel you need to cover your furniture, opt for slipcovers that are similar to the upholstery you intend to cover. This ensures there is harmony and unity in the living space thereby making it hard for anyone to notice. Take out the covers whenever you expect guests and only place them back for everyday use instead. 
Hanging All Artwork At The Same Level
Even though it may look appealing to hang all artwork on the same level, it is not recommended. People have different heights and as such their eye levels also tend to be at different levels. The eye level of someone who is standing at 6-foot for instance is different from someone who is seated down. It is better to hang both mirrors and artwork in a way that they create a center of attraction while enhancing surrounding space.
Choosing Good Looking Dining Room Tables And Chairs While Sacrificing Comfort
Family members gather in the dining room to enjoy some good company. Consequently, dining chairs are supposed to fit comfortably near the table. Furthermore, they need to be inviting so that people using them are compelled to stay longer while enjoying a good chat. Do not go for dining chairs that sacrifice the aspect of comfort.
Decorating To Match Current Trends Even Though It Does Not Complement Your Decor
It can be a lot of fun to keep up with the trends; however, it is not a good idea to change the appearance of your decor every season because it can be a very costly endeavor. Instead, go for trends that match your taste without necessarily spending a fortune. There are several decorating trends you could incorporate without necessarily making a complete change. This enables you to save money while you still get the opportunity to keep your home looking stylish.