Planning Considerations for Bathrooms
by Guest on Jan 2, 2013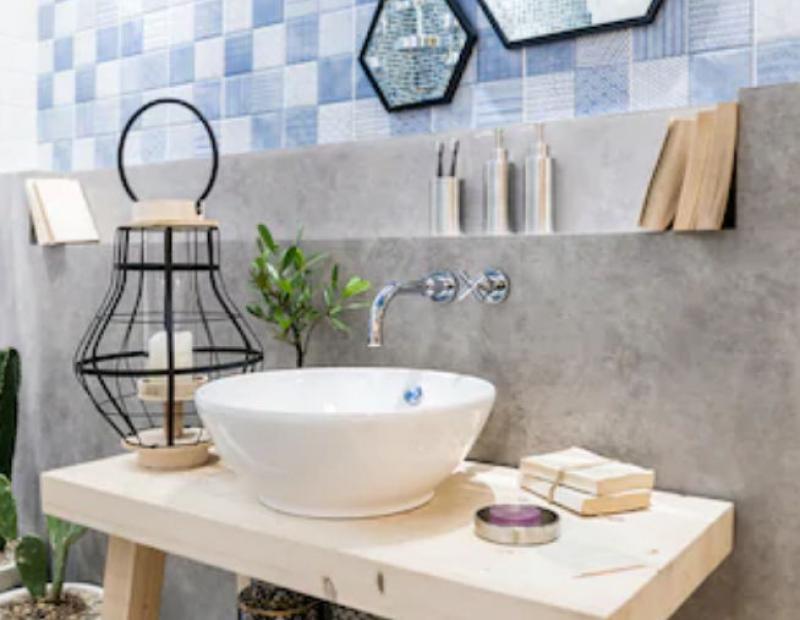 We're making assumptions here…assumptions that you have the room to maneuver whilst renovating. No two bathrooms are the same on the face or under the skin. As a property developer, your ideas behind bathroom designs may remain a constant for each property that is undergoing a tip-top renovation, however, dimensions and placement options vary according to the size of the bathroom. The first step to undertake is careful measurements and from these, you can develop accurate schematics. It's important to visualize what is going to fit where accurately rather than getting hammer happy and going to town bodging the job like a bull in a china shop. It doesn't necessarily need to be over-detailed like a Da Vinci architectural drawing, just make sure you have those dimensions jotted and memorize them to increase your workflow at a consistent rate as well you know – time is money!
Tools you need for the DIY job
The majority of a bathroom suites construction, such as side panel storage, boxing, side frames and wall battening can be carried out with standard carpentry tools and equipment such as panel saws, tape measures, screwdrivers, drill / drill bits, counter-sink, spirit level, hammer, mallet, trimming knife, straightedge and bradawl. Materials and fittings can be purchased from any DIY retail store, but there are some good bargains to be found in clearance sections only
I would in no uncertain terms recommend first time DIYers to undergo a bathroom fitting project without the advice from experienced tradesmen. There are so many idiosyncrasies that can't be learned overnight and these only come with experience. If you're thinking about saving a buck going the DIY route with no experience…think again! If you plan to develop future properties then get some men on the job and learn their trades by laboring with them. I learned to perform tiling on natural stone walls and floors to a worthy standard within 6 months. It's not the work that's the problem, it's perfecting the art!