5 Tips to Redecorate Your Kitchen
by Guest on Dec 25, 2012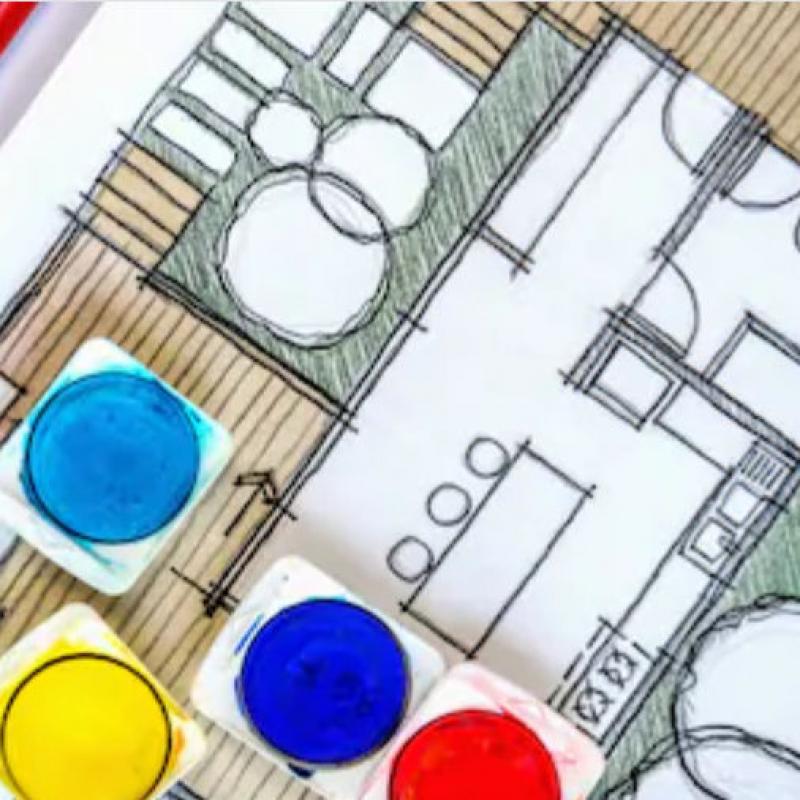 Redecorating your kitchen can be both expensive and time consuming, especially if you choose to take on the task independently. However, by simply following the tips below you can achieve that "new look" for your kitchen, no matter the size of your room or budget:
1.   Invest in gadgets and accessories
Before jumping into remodeling your kitchen, you should first throw away all damaged and unused equipment. After getting rid of the old and useless kitchen tools, it is time to try some new ones. To make your kitchen more pleasant, try decorating it with cookbooks and small plants, tableware supports, toaster covers, and vibrant dish towels. Don't be afraid of bold colors or materials like glass and stainless steel.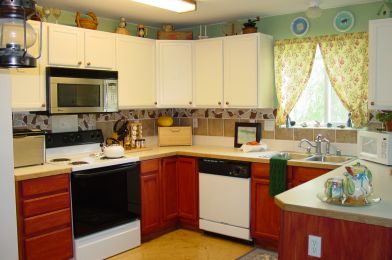 2.   Make use of every corner
Kitchens can easily become overcrowded, especially if they are narrow. Instead of investing in new and heavy cabinets, why not try suspending your pans and pots from the ceiling? By adding a pot rack, your kitchen will automatically become more functional and fun without using up precious worktop space.
3.   Use large baskets.
Large storing shelves and cabinets can be easily replaced by bigger wooden and raffia baskets. You can use them to stylishly store food such as potatoes, eggs, onions, and even fruits. This way you can keep track of the "stocks" you have and know when it is necessary to go grocery shopping.
4.   Replace your old cabinet doors with glass or mirror
You can easily achieve a new look by changing your cabinet doors. Glass can make cabinets more functional as you can see (and stylishly display) what is in them, while mirror doors add style to your kitchen. They can also capture the sunlight, spreading it around the kitchen. If your old cabinets are made from refined wood, you can simply paint them in another color.
5.   Warm it up
An easy and inexpensive way to redecorate your kitchen is to add a floor rug. A fluffy, cozy rug will bring more intimacy into the room, turning it into a relaxing, comfortable area. Soft furnishings on dining chairs can also brighten up the room and make it more inviting to socialize in. If your kitchen is big enough, you can even opt for vivid shades of purple, red and orange. Red and orange, combined with softer shades like butter-cream, duck egg or ivory will fill you with positive energy and make your kitchen feel warmer.