The Importance of Painting for Interior Design
by Saptarshi Masid on Mar 19, 2013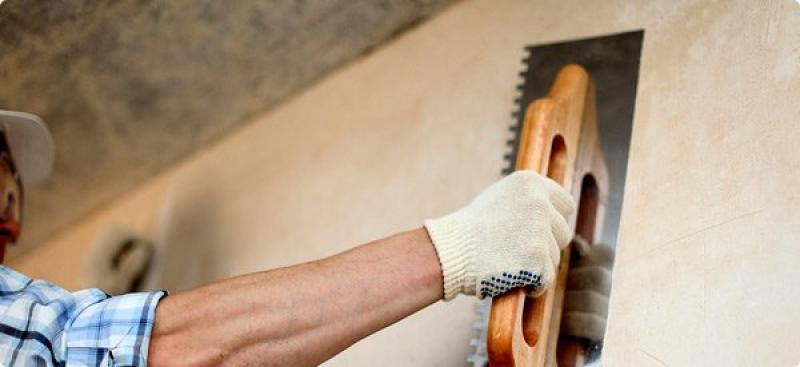 Every home needs to be looked after properly. It's important that a home is made of durable elements that are long lasting and give the home protection from harsh weather situations. But it is also equally important that the home has a nice interior, which decorative and appealing. That's where the importance of home painting shows up. Painting the home is an integral part of home decoration. The homeowner can either hire a professional interior decoration agency or he can handle the entire work by himself. DIY can be helpful because interior decoration agencies will charge a very high amount of money.
If the homeowner is opting for DIY, he needs to keep few important things in mind. The first one is that painting the home is not difficult at all. With little tips, the homeowner can swiftly paint his home. Getting the tips is not difficult either because plenty of websites are there, which detail requisite information on home painting and home repainting. There are some effective tips that the homeowner should keep in mind to find convenience in the work. Those tips could be very helpful for anyone, who wants to decorate his home masterfully. Even if the home was painted differently, at the time of home repainting, the homeowner can have the accent walls of every room painted. It has a huge benefit; the room will look nice because a contrast will be created and at the same time, the homeowner won't have to spend a significantly high amount of money. Also, as repainting is being done on one wall, the job will be completed within a quick span of time.
The second thing that the homeowner needs to keep in mind is that he should buy only the premium paint. The reason behind this is that the quality of the premium paint would be much higher from other types of paint. Professional painting companies use these types of paint and to know the names of such paint products, homeowners can use the internet. A huge number of products are listed in these websites and homeowners just need to check those out. Choosing the colour schemes is very important. Homeowners need to make sure that they are selecting best colour options. Usually, it's recommended that the exterior of the home is being coloured in gray, beige, light green or maroon colour because that would impose a really nice feel. What many homeowners fail to understand is that painting matters when it comes to durability of the home. If the exterior of the home is repainted with the use of popular paint colour, the longevity of the exterior could be ensured and the homeowner won't have to paint for a very long period of time.
Another important thing the homeowner needs to decide is whether to use brush or roller. If the exterior of the home is to be repainted, the homeowner can use both roller and paintbrush. Brush is to be used when the narrow surfaces are to be repainted and small diameter roller can be used if a large area is to be repainted. In other words, use of brush and roller both is important.
Overall, a homeowner needs to keep all these tips in mind if he wants to repaint his home nicely.
Darren Jackson is a really talented writer. He was into home painting industry and he prefers writing in home decoration, home repainting and many related areas. His writing has given the website http://www.action-storage.co.uk/Shelving-and-Racking/c-1-106 a new boost in incoming visitors.