How to Prepare Properties for Extra Income
by Guest on Jul 3, 2012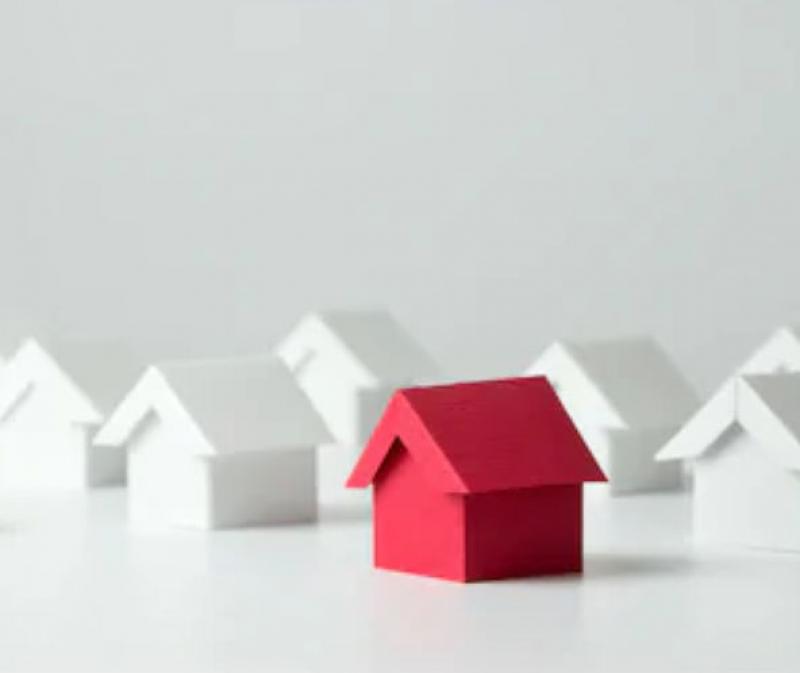 People who have vacant properties can easily let them earn extra income. This can be a full house, a room, or even their garage. However, before designing advertisements and issuing them to bureaus or agencies, individuals must prepare their properties to let. This enhances their chances of getting good tenants faster and at a reasonable price. Enhancing the overall value of a property should not be an expensive exercise. Property owners should only do the following:
Know your Tenants
While preparing your property; you should know your tenants. This will help you to know the type of upgrades that you should do. For instance, you should determine whether you would be accepting all tenants or special groups such as students or families. If you target families with children, you might have to do all safety checks to ensure that the house is secure. However, although many proprietors may specify the type of tenants whom they want, those that they get usually depend on the type and location of their properties.
Fix your Properties
Make sure that your house is in good condition. To help you to determine what you need to improve and what to retain, you can seek the honest opinion of a friend or hire a property evaluator. Principally, you should make sure that dust, clean, and remove clutter to enhance air circulation and mow the lawn to enhance the outside environment. You can also boost the appeal of your properties to let by doing the following:
1. Do Repairs
You must make all the necessary repairs before opening the house for viewing. For example, replace all broken windows, doors, or out-dated flooring that might lower the value of the house. Moreover, you should straighten any sagging gutters and fix any leaking taps. Just make sure that you keep your spending low. In cases where you have a lot of repairs to make, you can hire a local contractor or seek the help of your family members or neighbors.
2. Paint the Properties
Painting is the cheapest and most effective way of renovating a house. However, you must remember to keep the colors simple. Go for neutral color schemes such as beige or white that may appeal to a host of tenants. You should concentrate on sensitive rooms such as the kitchen and living room. The painting will make them look bigger and brighter.
3. Pressure Wash the Properties
Although a clean interior is essential, make sure that you have an equally appealing exterior. You can hire a pressure washer and blow dirt and grease from your driveway or wash the wall. This will give your properties to let a fresh look that will attract tenants. Finally, trim hedges and do a bit of landscaping by planting several flowers.
Value Properties
After fixing your properties, you should then value them to determine the amount of rent that you should charge. You can research the amount that similar properties in your area are charging or go on the Web and read property listings. If you do not have time, hire a letting agent. They will help you to value your property, advertise to potential tenants, and handle the entire process.
Those who follow these steps can easily earn a decent income from their properties to let.