Which Mover Should You Choose?
by Guest on May 10, 2020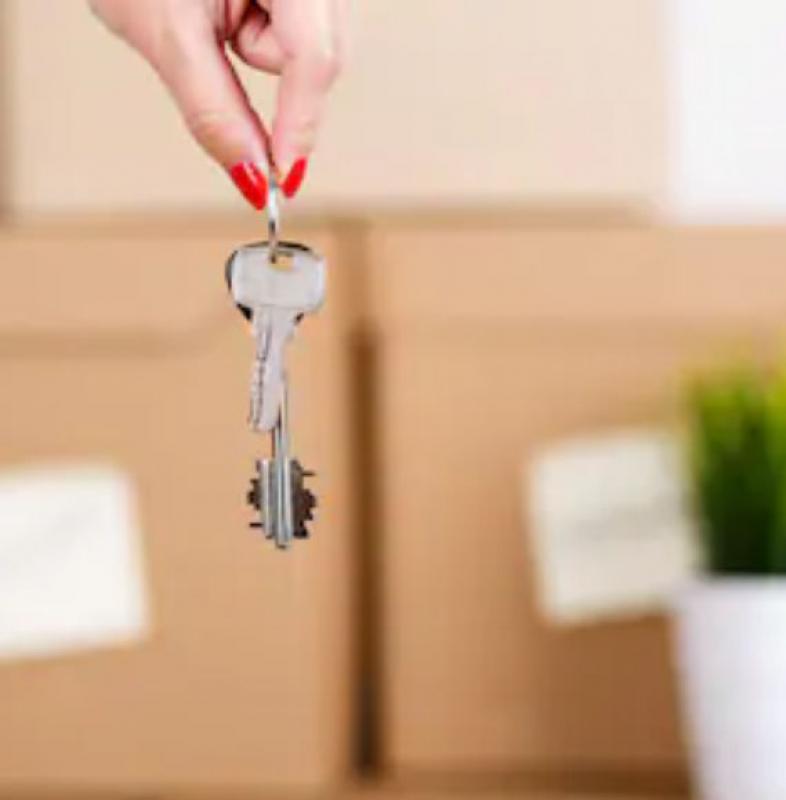 When you are relocating from one house to another in the same city or even if you are relocating to another part of the country, you will find that it is very difficult and stressful. A good mover can ease your stress to a large extent. I have moved 4 times in the last 3 years. I have had a bad experience with one moving company and very good experience with the other company. If you are wondering about which moving company you should choose, then I can help you. The decision will be yours; I will just let you know how I chose the Burlington mover.
Let's face it there are many moving companies out there. If you search on Bing you will get a big list but not all are good and I learned that the hard way. To select the right mover you need to check a few things. The first thing you need to check is whether the moving company has been in existence for a long time or whether it is a new concern.  I do not have anything against new companies but a company that has been in existence for three decades does so for a reason. It means that people are happy with the company and the company is also experienced.
Once you have shortlisted two to three companies based on their longevity, you should check if the company has all the credentials. You need to check if the company has all the requisite licenses to operate as a moving company. All the information needs to be on the website too, so make sure that the USDOT number is also specified on the website. The moving company needs to be fully insured and bonded, make sure that it is. If the company does not have insurance, you need to immediately remove their name from your shortlist. Do not hire a company which does not have insurance, it may seem like a sweet deal, but you could end up paying a lot of money if any worker gets injured on your premises.
As soon as you are satisfied with the credentials you can call the moving company and ask them to provide a quote. A good moving company will provide free quotes if a moving company asks for money for their representative to visit you should remove them from your shortlist. Do not opt for companies that provide quotes without visiting your premises.
When you have the quotations, you need to decide on one moving company and you can decide based on the testimonials. Most moving companies will have testimonials on their websites, you can contact the people mentioned and get to know if they were really satisfied. You can also go to websites like Angie's List where people provide real reviews and ratings.
I did the above-mentioned steps and I am using the same moving company for the last three relocations.