Lawyers vs. Real Estate Agents: Who to Hire When Buying a House
by Guest on Feb 18, 2021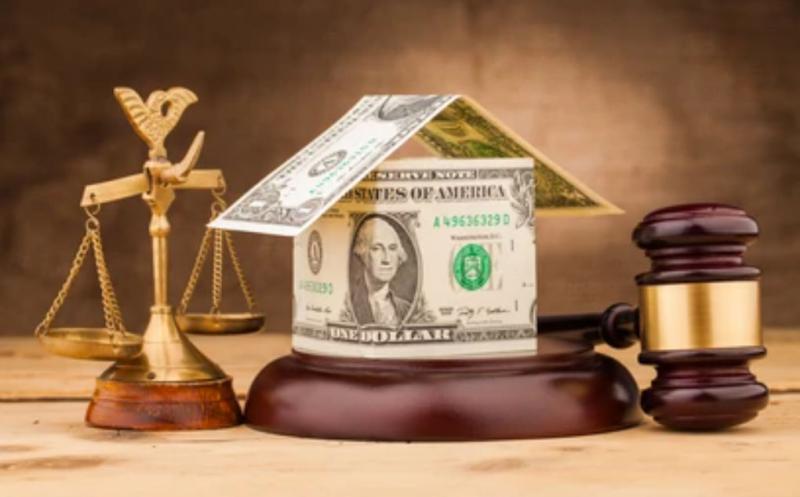 Because buying a house is already so expensive, most buyers would want to spend as little extra money as possible. Consequently, some may balk at the prospect of hiring a real estate agent or a lawyer to help them with the home buying process. However, the most economical choice could end up being to hire one, or both, of these professionals to ensure that you don't make costly mistakes when buying your home. Remember – real estate lawyers and real estate agents deal with this process every single day, so things that you would be confused about, or miss entirely, are second nature to them. The lingering question, though, is who do you hire?
Know the Law
Coincidentally, the first step in deciding whether to hire a real estate agent or a lawyer may itself require the assistance of a lawyer. State real estate law provides whether real estate agents can perform quasi-legal acts, like drafting real estate purchase agreements. If your state permits real estate agents to perform these tasks, then you may not need a lawyer for a standard real estate transaction. However, some states still require that these documents be prepared by licensed attorneys, making it necessary to hire one.
You will need to familiarize yourself with your state's body of real estate law to determine what limits it places on real estate agents to perform quasi-legal services, and this might require hiring a lawyer to help you understand the law.
Why Hire an Attorney
Once you accept the parts of the home buying process can be handled by lawyers real estate agents in your state, the next step is to weigh your options. There are some strong reasons to hire an experienced real estate lawyer to help you with the transaction. For starters, if your jurisdiction requires key documents in the transaction to be drafted by attorneys, then obviously you will need to hire one. But what if your jurisdiction makes hiring a lawyer entirely optional? You still may want one.
Sometimes, a purchase that looks simple at the outset quickly becomes more legally complicated than either you or a real estate agent are qualified to handle. For example, what if you want to enter into a lease with an option to purchase? This requires the drafting of a special kind of lease and compliance with a very specific set of legal requirements that only a real estate lawyer will be able to handle. Also, if you have questions about unusual lease terms or provisions of your mortgage, then you're much better off asking a lawyer than a real estate agent.
It's important to keep in mind that attorneys usually charge by the hour, at rates that can cause fees to add up quickly. If you only need them to quickly draft a transactional document, such as the real estate purchase agreement, they may be open to a flat fee.
Why Hire a Real Estate Agent
A real estate agent can be just as knowledgeable, if not more so, as a real estate attorney when it comes to the negotiating and closing stages of a real estate transaction. Their extensive knowledge of the home buying process can be an enormous boon to buyers struggling to fight through the mountain of paperwork, conversations, and obligations that go into buying a house. In fact, because a real estate agent is so entrenched in the local real estate market, they will probably have a good network of inspectors, lenders, and other real estate agents that can make the entire process go more smoothly.
What if the seller already hired an agent and they are working on the transaction already? Can you just rely on them to write all of the documents and facilitate the transaction? Definitely not. If the seller hired the agent, then that means they are working for the seller, not you. You don't want an agent who favors the seller to be in control of the transaction and all of its underlying documents. Hire your own to balance things out and keep the process fair.
Real estate agents are normally paid by commission upon the closing of the transaction. This means that, if the transaction doesn't close, you're not on the hook to pay them. Another benefit is that it is not uncommon for sellers to pay the commission of the buyer's agent, in addition to their own. This means that it is not unlikely that a buyer can benefit from a real estate agent's services at no out-of-pocket cost.
However, keep in mind that your state may outright require a lawyer to handle certain parts of a transaction, and other legal issues may arise that you will need an attorney to sort out.
Closing
Whether to hire a real estate agent or a lawyer to assist with your real estate transaction is an enormously important question. As with the most important questions in law, the answer is "it depends." Depending on the complexity of the transaction, the real estate law of your state, and the structure of the transaction, you will need one or both of these professionals.