How to Develop Your Home to be more Attractive and Rent Worthy
by Guest on Dec 28, 2017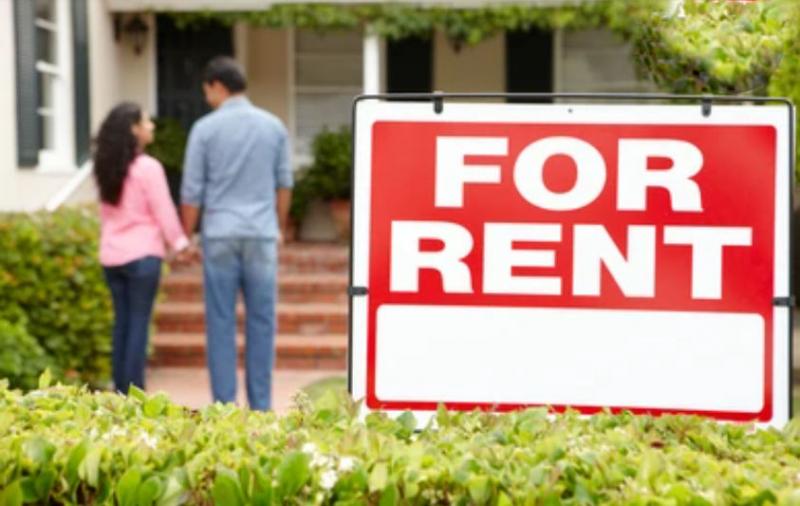 Letting out void space in your buy-to-let property as quickly as you can depend on many things. Keeping the apartment up to spec is a prominent one. Contention for tenants in today's residential rental market is becoming fiercer than ever, especially for those looking to attract clean and competent occupants.
While every landlord understands that renovating is a good idea, most are wary of following through due to the concern of cost. There is a worry that the original budget for the remodeling may be surpassed when the work actually begins. The tendency for tenants to sabotage the hard work is also another turn-off. Notwithstanding, the pros of renovating always outweigh the negatives.
In many cases, landlords put the brakes on updating the look and amenities of their properties as a result of lack of funding, and this, in turn, results in void rental spaces over a long time. The best move here will be to pursue short-term finance like bridging loans to get things in order and put the house back into action.
Why you should Remodel
Not only does renovating increase the appeal of your property, but it also attracts occupants who'd likely take good care of your building and are willing to match the value in rental payment.
Remodeling is also a no-brainer for accidental landlords who originally didn't plan on turning their homes into rental properties. In this case, it's necessary to make the home not just more attractive, but conducive for the category of people the house is to be let out to.
The answer to the question of if you should renovate shouldn't be compromised due to troubling prospects, rather you can get around things by having a clear budget and consulting your estate agent before lifting a brush.
Key places to spruce up
When a tenant moves out after many years, and there's a space in your house again, you have to prepare for the next set of occupants. Sometimes, the regular clean-up and repaint work doesn't cut it; updating spec and space could just be what you need to land ideal tenants. Here is several key areas that catch the eye of tenants:
Retouch the kitchen
In most apartments, kitchens are natural extensions of the living room and important venues for many social occasions. It's no wonder they come under extra scrutiny during viewings.
When remodeling the kitchen; avoid wooden worktops and go for composite stone or stainless steel which are heat- and stain-resistant; use contemporary taps and handles; dump painted walls, use tiled ones instead; extend the space to complement the living room if possible; and use modern facilities.
New Flooring
Nothing turns off prospective tenants like old carpeting and scuffed floors. Despite how clean they are, they are more repelling than they are appealing.
Install new wood floors or low-maintenance tiles and your house will take on an attractive, modern look.
Better Lighting
Home lighting has grown to be a huge selling point nowadays. A bright home will always look more inviting and draw the attention of new tenants. So, do away with dim globes and old fixtures, and install more modern light fittings. Add long-life and high-power LED globes. Over-counter lighting for bathrooms and kitchens are also welcome developments.
Bathrooms
A bad or not-so-modern bathroom can seriously damage the appeal of your apartments. So make sure to go with amenities that please the eye, and are top quality.
Go for tiled walls instead of the painted variety; larger accessories with extra counter space; modern showerheads, taps, and handles; large mirrors; and bright lighting.
Conclusion
While renovations are great for maximizing rent revenue, you do not want to go out on a limb and spend more than you can regain from rents. Put the area of your property, who you're renting to, and other factors into consideration before embarking on remodeling. But overall, you do not want to put an ancient building up for rent in the 21st century.