The Top 3 Most Unique Offices in The World to Work
by Craig Daniel on Dec 2, 2013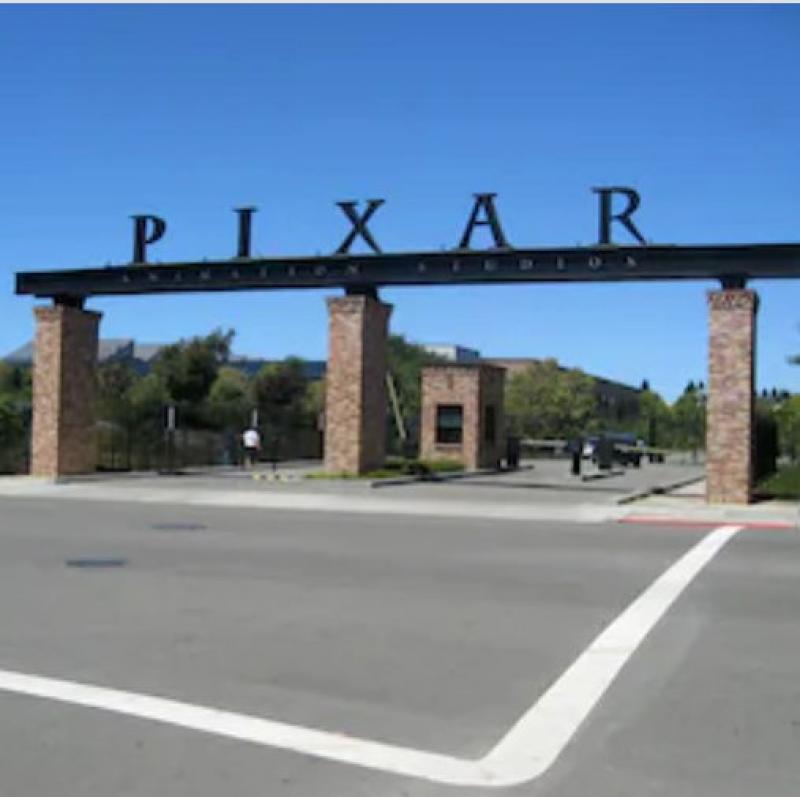 Fluorescent lights, rows of cubicles, grey carpet and blank walls: These are the features of the archetypal modern office. They are boring and frighteningly generic. Fortunately, most offices have a bit of color hiding somewhere. Bright wall decorations, lovely landscaping or interesting people liven up these dull spaces.
However, more and more companies are breaking the office mold. These exciting new offices are far from bland. Rather, they are masterpieces of architecture, interior design, and landscaping. Three offices, in particular, stand out as stunning and unusual work environments. These are the three most unique offices in which to work.
Pixar Headquarters
English: The entrance to Pixar's studio lot in Emeryville, California. (Photo credit: Wikipedia)
This cluster of buildings in Emeryville, California, is home to animation giant Pixar. The creativity apparent in the design of this office is no surprise given that Steve Jobs personally helped plan it. Jobs, who worked with architecture firm Bohlin Cywinski Jackson, wanted a workplace that facilitated spontaneous employee interaction. These interactions, Jobs felt, would lead to collaborations between people in different departments and result in an explosion of innovation.
The large atrium in the center of the complex lets employees from all parts of the company interacts with each other. It has a cafe, seating areas, a theatre, and a fitness center. Each office is unique as employees can decorate their personal workspace however they want. Other unique features of the Pixar headquarters are:
-An outdoor amphitheater
-A vegetable garden
-A hidden bar
-Giant models of characters from Pixar films
-Numerous native and exotic plants
Pixar's headquarters is unique because of its structure, landscaping, design philosophy and decoration.
Bahnhof Data Center
The Bahnhof Data Centre in Stockholm is unique for a very different reason: It is inside a Cold War nuclear bunker. Over 100 feet of granite surround the data center, and a massive steel door is the only entrance and exit. The data center holds computer equipment for Bahnhof, an internet service provider in Sweden.
The shelter can withstand radioactive fallout and a close hit from a nuclear missile.
Inside the data center, multi-colored lights, waterfalls, a saltwater aquarium, and several greenhouses provide ambiance. The designers wanted to avoid the dreary feel of most data centers. The data center even has artificial daylight to combat the feeling of working in a cave.
Selgas Cano Architectures Madrid Office
The Madrid office of this Spanish architecture firm surrounds workers with the beauty of nature. The building itself is simply one long tube full of desks, but its unique construction and the forest around it make it an architectural gem. The bottom half of the tube is underground, and the top half has a long glass window stretching along the wall and ceiling. The result is a workspace where beautiful Spanish woodlands are only inches from the desks. The architecture of this building has won many awards and has doubtlessly attracted many new clients to the firm.
These three offices, each unique, show how a place to work can be exciting and uplifting rather than drab. They are all special for different reasons, but they are the same in how they can inspire architects, artists and even normal office workers to reach higher, work harder and dream big.