Signs That It's Time for Roofing Repairs
by Jaime Felton on Mar 22, 2021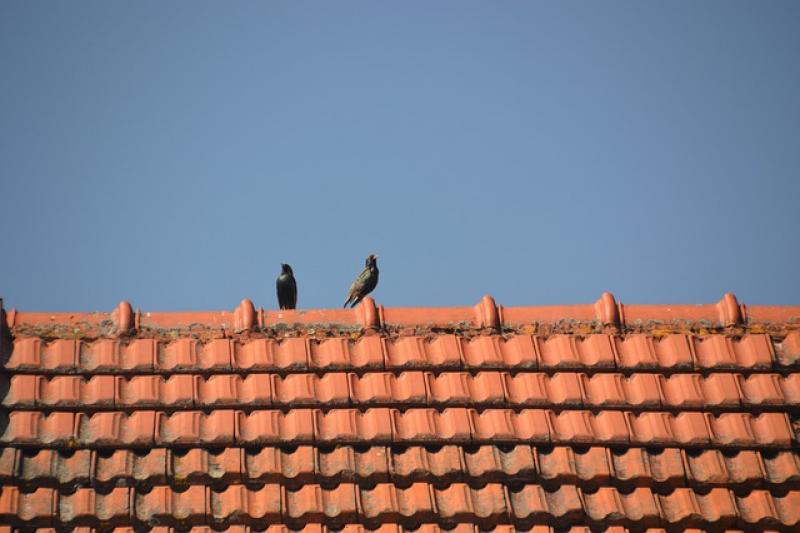 When you experience roofing repair issues, you have to do something about them immediately. Otherwise, it will be too late. Your property might even end up getting damaged because of the delayed response. These are the signs that you need to contact your roofing contractor and ask for help.
Cracked shingles
When you see that the shingles are beginning to crack or curl, they indicate the potential lifespan end. As such, it's time to consider getting the roof replaced. Don't wait until all of the shingles crack and severe damages happen.
Wet and dirty shingles
Another sign is that the shingles are dark and wet. It shows that moisture got trapped inside. Dark and dirty shingles also don't look pleasant. They make the property look older. Hence, it makes sense to replace them.
Issues with the surrounding objects
You also have to check the surrounding roof objects and openings, such as the chimneys, pipes, and vents. These are the areas where deterioration can initially happen. The fixes can only be on the specific problem areas and not the entire roof.
Peeling exterior paint
The poor ventilation in the attic and increased humidity can cause problems on the roofline. As a result, the paint starts to peel and blister. It's another indication that the roof requires immediate repairs.
Stains on the ceilings
If you notice some stains on your ceilings, they might be due to various factors. However, the entry of moisture into your home can be the primary source. Therefore, roof replacement is the best solution. Besides, seeing these stains isn't great. Even the ceilings might require replacement.
Sagging roof deck
A sagging roof deck is a red flag. Instead of remaining straight, the moisture might begin to put on weight and result in sagging. The only good thing that comes out of it is that the sagging happens only in a localized area. Otherwise, it will require a complete roof replacement.
Higher energy bills
You might not notice it, but an increase in your energy bills can due to roofing issues. The problem is that air starts to leak out through your roof. Therefore, you use your heating or cooling devices more often. Once you address this issue, you might notice your energy bills begin to drop. Even if you have to spend on the repair, you will still save money after seeing the results.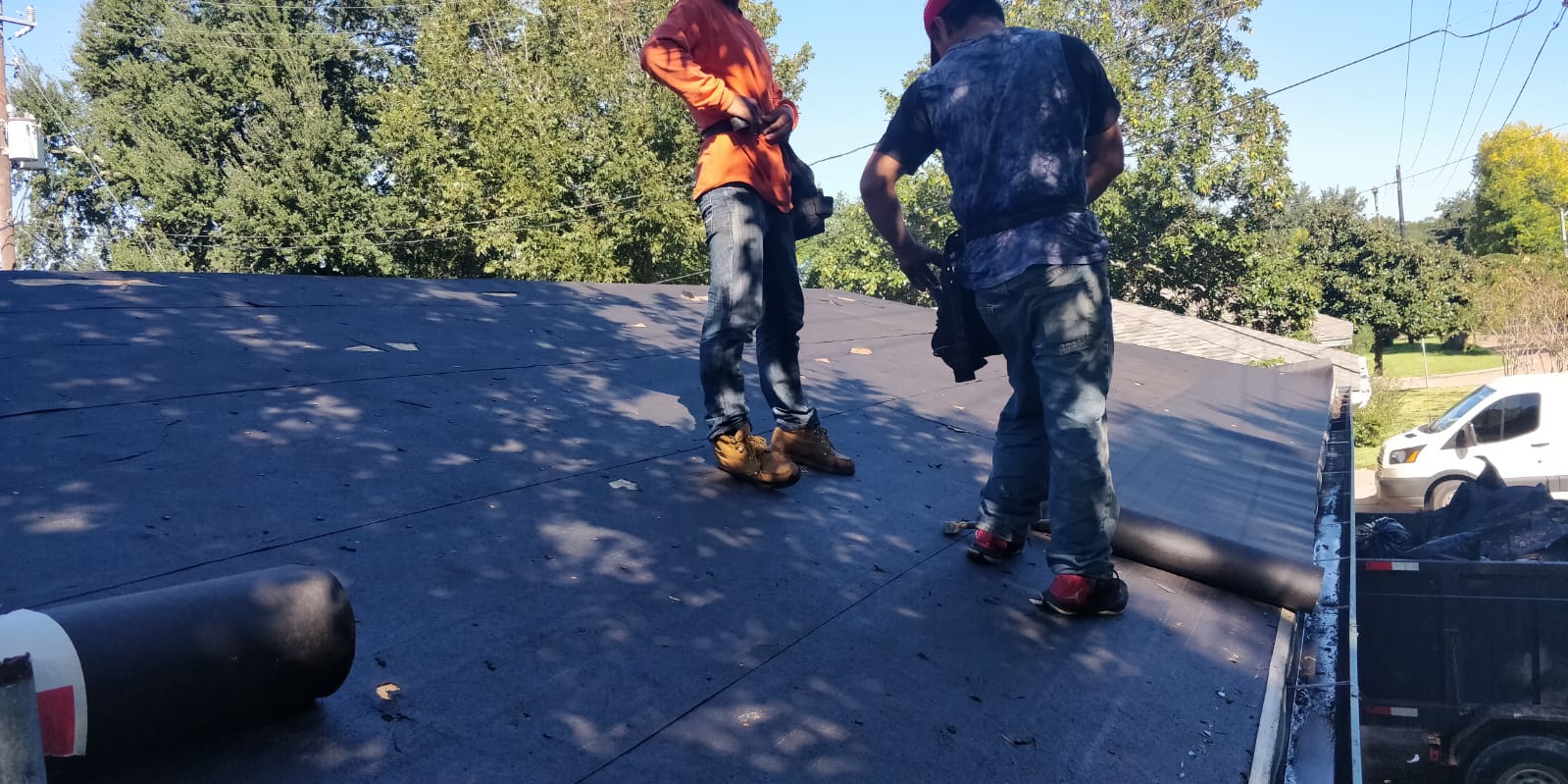 Once you see these roof repair issues, you have to act on the problem immediately. In some cases, there are localized issues that require simple repairs. However, if the issue already began to spread across the roofs, complete replacement is necessary.
You have no choice but to do it to prevent potential injuries. Imagine if the entire roof falls apart due to unresolved issues. Talk to your contractor and ask for a price quotation. Let an expert check the problem first to determine what to do. Since your roof plays a crucial role in your house, you need to invest in it.