What to Look for in a Metal Roof for Your Home
by Vincent Pezzimenti on Aug 27, 2017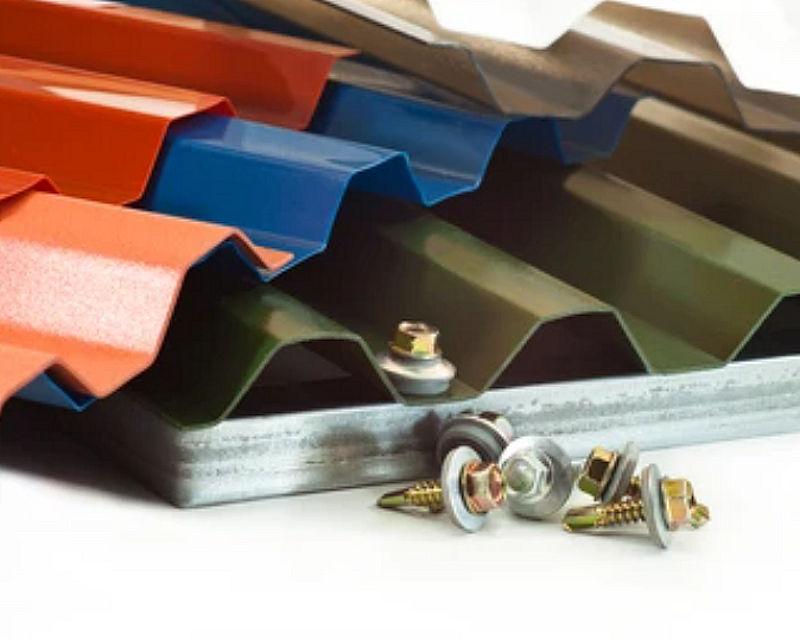 If your roof is breaking down, you've likely thought about materials and labor for your next roof. If you're considering metal, start by doing a little research.
Metal roofs can last up to 100 years, with professional installation companies providing warranties of 50 years and longer. Because of their longevity, most metal roofs are less expensive than asphalt shingles in the long term. When it comes to the choices you have while selecting a metal roof for your home, it needs to be done keeping in mind your climate, longevity, material types, and budget.
The choice of material will help you get the most out of your metal roof. Consider the following options:
Steel
Steel is a hard metal. It can withstand more damage and has a longer life compared to aluminum and other metals. It is economical and is used extensively. Steel can be galvanized, which can make it more durable. But the flip side is that if the finish is not applied properly, it can lead to corrosion from moisture, reducing its lifespan.
Aluminum
Aluminum is a soft metal that is flexible and lightweight. It is more vulnerable to damage and dent, yet does not corrode as easily as steel. Because of its corrosion resistance, aluminum is a great choice for homes in coastal areas. Aluminum is generally more expensive when compared to steel.
Copper
Copper roofing is very expensive and is not widely used. It does not rust and the protective coating does not need to be applied. Copper is generally used for extravagant homes and buildings.
After choosing the type of material, the next step is to select the coating. This plays a crucial role as it protects the inner material against environmental conditions that lead to corrosion. Commonly used roof coatings are:
Ceramic coatings reflect heat, which helps keep the interior cool. It has superior moisture protection and heat dissipation properties. Most ceramic coatings are made from regular paint with ceramic beads mixed in as an additive.
Silicone modified polyesters or SMPs use polyester resins blended with silicone additives to improve performance. In general, the higher the silicone content, the more durable the finish.
Granular coatings are used if you prefer metal shingles as it gives a textured finish. It consists of crushed stones and granules and acrylic resin. It protects against scratching and denting.
On copper roofs, clear coatings which contain oil are preferred. Oils act as a barrier against moisture and enhance the appearance by providing a rich luster look.
The style of roofing adds a different dimension to the overall appearance. Two of the most commonly used patterns are:
Metal panel roofing has raised ribs and is applied vertically on a roof. Panels offer a contemporary look, and they are often used in mountainous regions.
Metal shingle-style roofing: In this style, the roofs are made into layers, one over the other. Shingle roofing is more widely used and granular coatings are preferred.
Many factors should be considered when choosing roofing materials, coatings, and styles for your home. Consult with a local metal roof contractor to find the best option for where you live and your budget.