Warning Signs That You Should Know If Your HVAC System Needs Cleaning
by Guest Post on Jul 24, 2021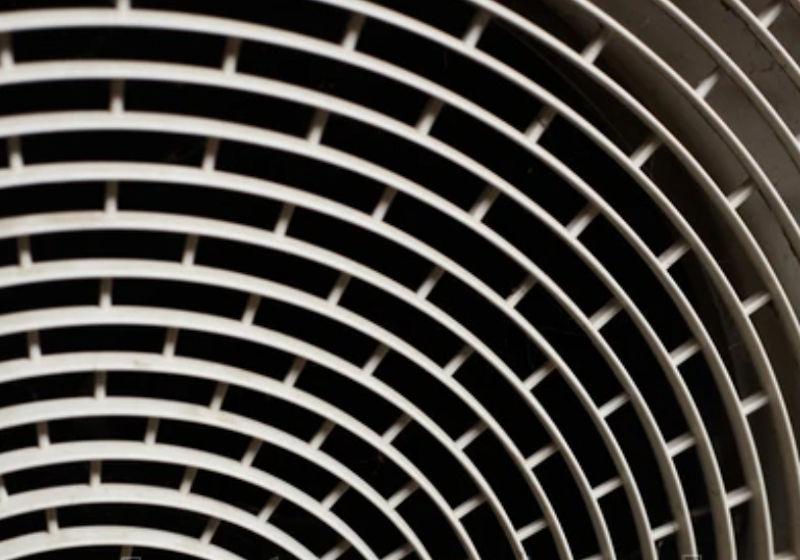 Inside your air conditioning system, fine dust accumulates on air duct surfaces, coils, vents, and motors. What's more, layers of dead hair and pet fur can get caught onto the duct, and eventually, this process builds a dense, mat-like setting where mold, bacteria, allergens, and dust mites can flourish.
Though air filters eliminate most of this debris from the air stream, not all parts of your air conditioning system are guaranteed clean. But the sad truth is, some homeowners don't recognize whether their HVAC system needs cleaning.
Hence, if you're one of the homeowners who is having difficulty determining the cleaning needs of your air conditioning system, here is a guide for you. Take a look at some of the warning signs below:
Dust and Debris
If you can see the presence of pet hair, dust, dirt, or other debris caught inside of your supply registers or vents, then you can be sure you have got plenty of unpleasant stuff circulating inside your home. Usually, you will need to take the registers off the wall to look inside to see the things that are getting trapped at the vent.
Mold of Mildew
Usually, it is possible to see black, grey, and brown mold or mildew that grows on and around the exterior of your air vents. Unluckily, when this happens, it usually indicates a more extensive problem with mold or mildew that may need a massive remediation project.
However, if the mold or mildew is found to be contained entirely within your air ducts, the process of sanitizing, deodorizing, and vacuuming them out can save you from having too much work in cleaning these allergens.
Unexplained Electricity Bill
When your HVAC unit is not performing at its maximum effort, the factor it will profoundly affect is your energy bills. The system should consume more electricity to keep the level of comfort in your home, and your energy bills will show an identical rise.
On the other hand, if your air conditioning is not located somewhere where you can quickly notice leaking water or odd noises, this may be the sign for you to call your repair service. Otherwise, you may end up replacing your whole unit.
Poor Flow of Air
If you notice little or weak airflow through your air conditioning vents, the system's compressor might be failing. Also, if the rooms or areas in your home are getting cooler while some areas are not, then the problem might be with your ductwork, and it's an apparent sign that your HVAC system needs cleaning and repair.
Admittedly, debris can get trapped into the vents of your air conditioning units. Not only this disrupts the airflow, but it also brings health risks to your family. Thus, having your ducts cleaned is an excellent way to restore proper airflow and make sure that your air conditioning system is working best when you need it most.
Insect or Rodent Infestation
If you can smell or see some evidence that insects or rodents that might be residing in your ducts, then it's the right time to have your AC unit cleaned. Wreckage from these infestations can indeed cause further damage to your HVAC unit as well as reducing its efficiency.
Besides, the smell of excrements and other debris can become considerably unpleasant over time. Further, having contaminants from insect or rodent shells, droppings, and husks from insects flowing through the air that you and your family breathe can lead to sickness.
Above all, insect or rodent infestation in your air conditioning ducts indicates a significant health threat, that's why you should deal with it right away.
Takeaway
Most homeowners put little thought into their air conditioning unit's ductwork until such time that damages and issues are present. Again, it's important to look for the signs of weathering that your HVAC system needs proper maintenance and cleaning.