Do You Want to Replace the Popcorn Ceiling? Explore Stretch Ceiling as a Choice
by Guest on Jun 1, 2021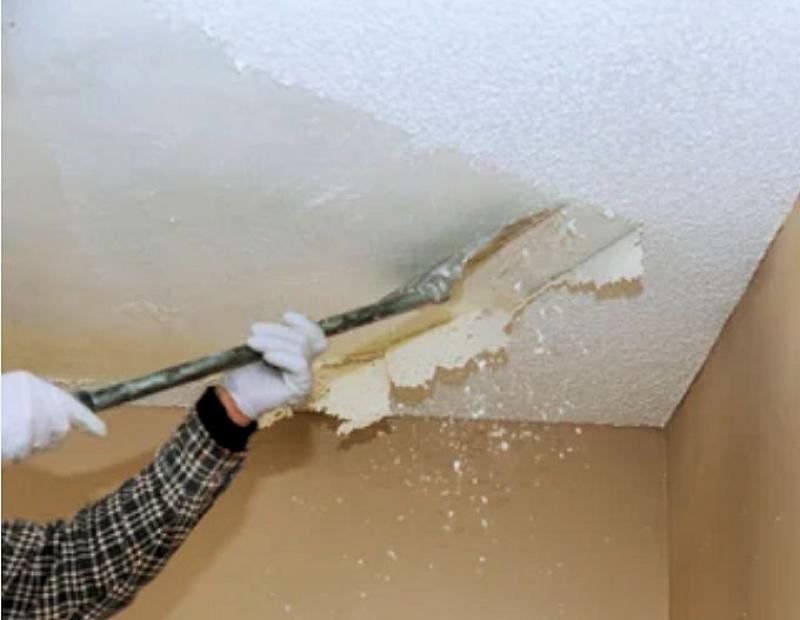 Popcorn ceiling that made an excellent choice once has now turned into a headache for almost every homeowner today. The aging material poses a health risk and a lot of other maintenance and aesthetic challenges too. To offer a respite to the tired souls, some companies have come up with a stretch fabric ceiling as an option. It is pocket-friendly and easy to install too. Plus, it has many other benefits to offer its urban crowd. Let's take a quick look at them.
Installation
Installing a stretch fabric ceiling may require the involvement of two people. You can ask your friend or spouse to join in this endeavor. But before you assume this DIY project, make sure it doesn't have an asbestos problem. If you are not sure, you can call professionals for the project. It wouldn't take much time to install it. Plus, there is no need for heavy equipment. A perimeter track and stretch fabric are usually more than enough to help complete the task. If it's a standard, flat ceiling, you can expect the work to wrap up in 6 hours.
Aesthetics
Do you notice discoloration or hole on the popcorn ceiling? You need to layer it with a stretch ceiling for a quick fix. It doesn't take time to cover those patches. Plus, you can get considerably long service from it. It makes your surface flat and smooth even though the original ceiling featured bumps, protruding joints, or discoloration issues. With this, you can also conceal old pipes and wires, while introducing modern lighting fixtures.
Long-lasting
One of the best things about stretch ceiling from home décor perspective is its range. It comes in various colors, textures, and prints. And their durability and strength are the main highlights. You don't have to think about mildew, mold, and bacteria problems.
Additionally, you can expect it to look the same even after extensive use. Its shine and integrity may surprise you. The easy installation allows homeowners to experiment with different themes as per the trend. After hearing this, if you want to invest your money here, then contact a reputed company that offers popcorn ceiling replacement. It can look after your needs well.
Money-saving
Durability is only one part of its strength. It can insulate your home to protect it from the fluctuating temperature. The reason behind this is that it is an added layer on the popcorn ceiling; hence, it provides better insulation. As a result, whether it's hot summers or cold winters, your home would sustain its soothing energy for an extended period. In effect, your utility bills may start getting lower.
So, if you want to say bye-bye to popcorn ceiling without getting into scraping or drywall painting, then consider stretch fabric ceiling as the ultimate solution for your needs. The additional layer of the stretch ceiling allows your original ceiling to stay intact and covers all the defects smartly. It not only keeps your home safe but also adds a glamorous look to its surroundings with its trendy variations.