How to Make Your Appliances Last Longer
by Steven Sartin on May 4, 2021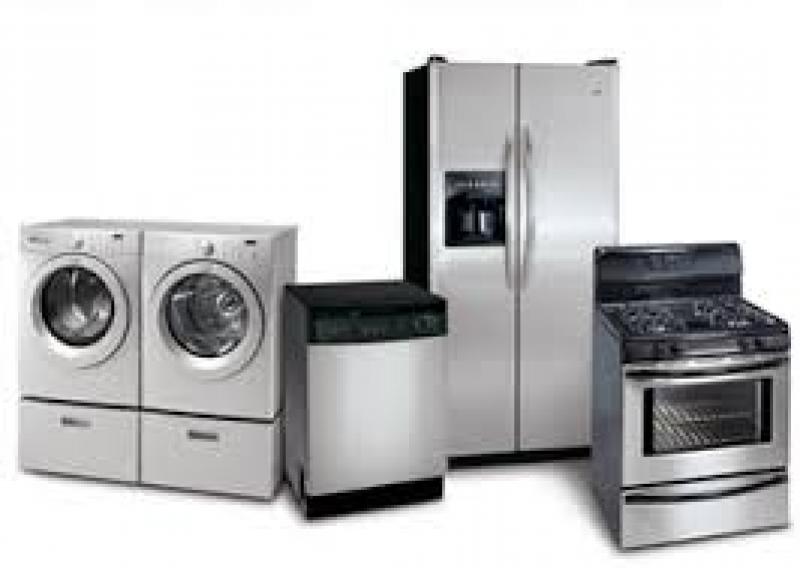 You spend money to buy a new appliance. You want it to last long. Otherwise, you end up buying a new one. Take your time to compare the choices and bring home the best model. If you already start using it, these are some tips to guarantee longevity.
Read the manual
Most people ignore the manual. After unboxing, they throw it away. The small guidebook will help you understand the appliance more. Take your time to go through it even if it's in small text. You may also find the electronic version online. It tells you how to use the appliance. If you need to assemble it, the steps are also in the manual. Some troubleshooting ideas are also available. Given its importance, you can't take it for granted.
Be cautious in using the appliance
Be gentle in using your appliance. When closing the oven, don't bang it. When the remote isn't working, don't smash it. Even if you feel frustrated that it's not working well, you have to go slow. Smashing the appliance doesn't solve anything.
Don't pretend you know everything
Just because you saw the appliance before or tried operating one doesn't mean you know how to use it. Some models look the same, but they have subtle differences. Try to understand the function first before using it. Look at the buttons and see which one to press. Again, there's nothing wrong with going back to the manual if you have no idea how to use the appliance properly.
Guarantee quality
Before you even bring an appliance home, be sure about its quality. Otherwise, it won't last long. Even if you take good care of it, you will experience repair issues quickly. The good thing is that you can always type appliance repair near me, and a technician will come over to help. These experts can fix the problem, so you don't need to buy a new one. However, if possible, stick with quality models even if you need to pay a bit more. The good thing with appliance repair experts is that it doesn't matter which appliance you have. They can repair the damage and make it work again.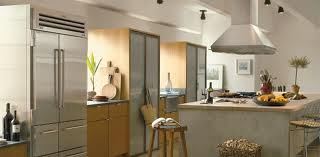 Stop using the appliance if you encounter a problem
If you realized that the appliance isn't working well, stop using it. Don't force the product since it might worsen. You don't know what's happening, and you need someone to check on it first. Again, when you know appliance repair experts, it's not a problem. If you experienced issues when using the appliance, don't forget to put a label on it. It tells other family members to stop using it first.
You can't expect anything to last forever. However, with proper care, some items at home will last longer. When you chose a high-quality product, it will be with you for years. The only reason to replace it is if you want one with newer features. You can keep the product for as long as it's useful.