Easy Tips for a Quick Fix of your Dormitory
by Guest on Jul 29, 2016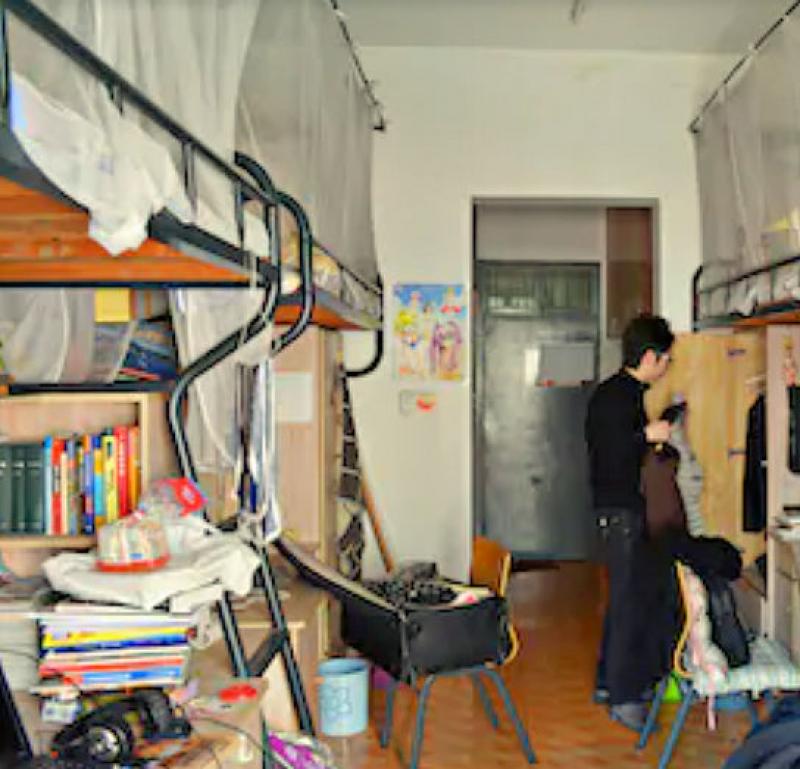 When many students open the doors of their dormitories, they find out that a room is empty and includes only four walls, which are usually white and blank. Moreover, there may be quite a lot of rules and restrictions following which you may not be able to hang some things or make big changes in your room (e.g. to buy a refrigerator). However, do not be upset! Here is a list of tips you can follow to quickly fix your dorm without breaking the rules: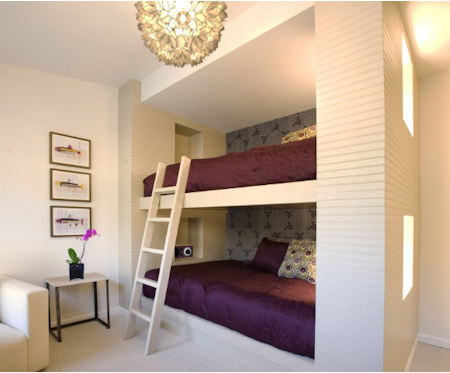 1. Lightning
If you think that your dorm does not have enough lightning, then try to use string lights. Your waking up may become more adorable and pleasant. 
Additionally, lighting is important for students because if there is not enough lighting in the room, you may make more mistakes in writing your college paper and essays. Moreover, your eyesight may be damaged. Therefore, you should have as much lighting as you need!
2. Design
Hang up some posters or pictures. They may not only gladden the eye but also tell about your interests and personality when the guests come. If nailing the posters is against the rules of your dormitory, use washi tape and peel them off when the year of studying is over.
However, if you are not a fan of a wall-to-wall design, why not accessorize the floor? Designing your dormitory with a couple of small rugs can be a key to a quick fix.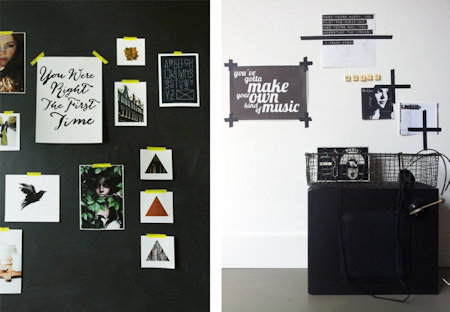 3. Curtains
Dress up your windows with curtains to bring more comfort and color to your dorm. Also, a tension rod can save the walls from putting holes in them. You can also use adhesive hooks to hold the tension rod.
If you want to economize, use shower curtains, or buy some fabric and sew the curtains by yourself.
Functionality is important as well. Choose between blackout and sheer curtains. The former keeps the dorm dark, while the second lets the light in, allowing you to enjoy privacy as well.
4. Plants
Display some plants in pots on your table or the floor. They purify the air and also look wonderful, bringing more life to your dorm. However, do not forget about watering them and providing enough light.
If you are not into looking after the plants, you can buy artificial ones. They may still look wonderful and become pretty accessories.
5. Multipurpose furniture
Buy furniture that can be used in at least two ways because the dormitories are usually small and it is hard to save the space in them. For example, consider buying the ottomans which you can not only sit on, but also in which you can store some stuff.
​
6. Space under the bed
Use as much space as you can. Buy some storage bins that match the style of your dorm and pull them under your bed. However, if your bed is not high enough, bed risers can help you. Also, a long bed-skirt may hide the storage bins if you want to.
7. Rearrangement
Feel free to rearrange the furniture in your dormitory. However, it is recommended to refrain from buying electronic things like a refrigerator or a microwave. Better rearrange!
There are a lot of things you can make to transform the dormitory you live in. Use seven tips above and your dorm will become stylish, comfortable, and cozy.