The Basics of Front Load Washers
by Guest on Mar 29, 2011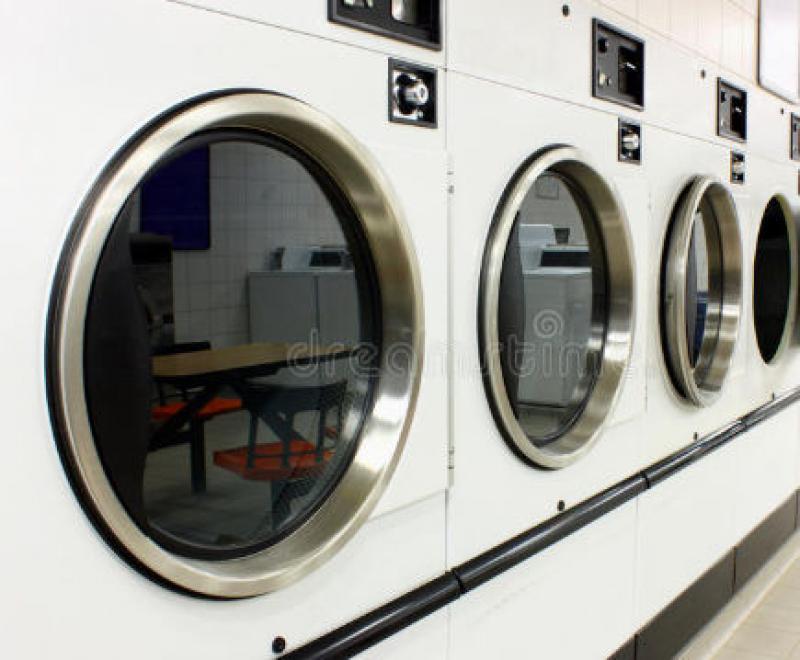 Front load washers can help anyone that is interested in saving money, reducing energy consumption and adding some modern technology into their home. These appliances can help to reduce the amount of time you spend in the laundry room and make the entire process much more efficient. Because of all of the benefits that front load washers offer, they are quickly becoming a mainstay in many American homes.
When you make the decision to buy front load washers, you will quickly realize that they are bit more expensive than other models. Rather than looking at this price as an expense, think of it as an investment since you will be saving money and time with these new models over the long run. The reason why front load washers cost more than traditional machines is because they are new to the market and engineering and manufacturing costs are projected in the price. Not only that, front load washers provide superior washing capabilities that other appliances just don't have. Prices won't always seem so high, however, as the manufacturers work out the bugs and newer models start to come out.
In the past, front load washers have had some issues with their design. Some of the earlier models had seals that weren't effective, which could lead to mold growth. Those issues have since been fixed and most front load washers come with a manual that can help you to ensure that you won't run into any issues while using the machine.
Front load washers are becoming more and more prevalent and this can be seen with the addition of these machines by many different appliance companies. They are becoming specialized to help companies and residences meet all of their laundry needs. You can find front load washers that are installed under the counter as well as for stacking and upstairs use. You will also notice that there are a variety of different designs and models to choose from. These washers can come in many different colors to help go along with the style and design of your laundry room. There are even smaller models being produced to help those that have smaller budgets.
The other nice thing to know about front load washers is that they are always being improved upon. The added features are helping consumers like you to find added convenience and comfort. Many models offer a feature where you can add a garment mid-cycle. You can open up the door, stop the machine, and add an item that you forgot to put in earlier. With this added feature you don't have to worry about creating a watery mess on the floor when you add clothing to the wash.
With all of the benefits that front load washers provide, it is easy to see why they are becoming a popular commodity on the market. Take the time to research front load washers and see what they can do to make your laundry processes a bit easier and more convenient. These can be an affordable solution to previous problems you have had in the laundry room and can help you save money in the long run.