Tips on Finding Cheap Area Rugs
by Guest on Aug 15, 2012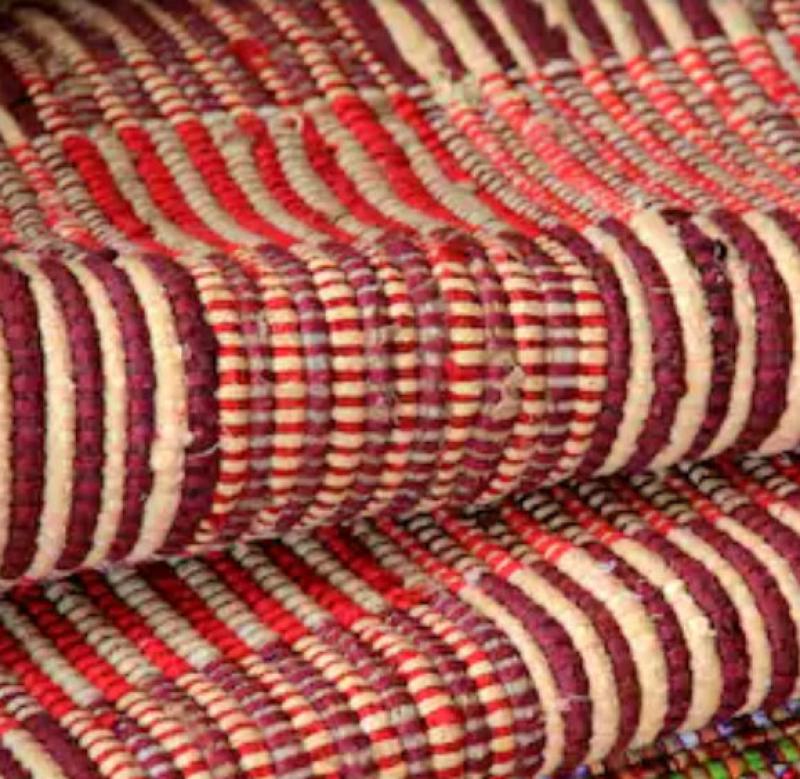 Rugs a good way of making a home to feel warm and more inviting. Unfortunately, if you happen to have a large house with many rooms, you might find that you require buying many rugs which may not be quite cost-effective for you.

Thankfully, choosing cheap rugs can be a buying experience that is affordable since not all cheap rugs are horrendous looking or made of cheap material. The following are some of the tips that you can use to find cheap rugs:
Determine exactly what you want
A great deal has the potential to sidetrack anyone especially when they have been looking for a cheap rug for some time. It is not logical to buy some orange thing that you do not like just because it was the best deal that you could find. Even if the price is really low, you should not buy it. Instead, go for something that you had already decided on in advance.
You need to become flexible
Even though you had already decided on the kind of rug that you want to buy in the first place, do not become too rigid. It pays to have a rough idea of the kind of pattern, style and color that you want at a reasonable price. However, if you want a cheap oriental rug, you have to be a bit more flexible. You can find a variety of patterns on many oriental rugs.
Pick out a complementary style
Some rugs just look better when they are made inexpensively than other kinds of rugs. There might be cheap Persian rugs that are available but you might find that away cheaper sisal rug, looks better and more attractive. On the other hand, if you have a home that is in a rustic style, you can choose a rug that is made of natural fiber. This will blend well with the rustic style.
Embrace inexpensive
If you have a cheap rug then use it for what it is, and stop trying to make it look expensive. They can be a good way for decorating outdoors without worrying that they will get ruined when they get rained on or overexposed to the sun. This, however, does not mean that you stop caring for your cheap rug.
Determine the kind of material that you want
Different kinds of materials have different textures and different designs look better on certain materials. This means that the kind of material that you choose for your rug will determine exactly how cheap you are going to buy your rug.

In addition, certain materials are more suited for outdoors where there is a lot of traffic. This means that a rug for outdoors should be made of a material that is more durable than those that are just for decorative purposes within the house. It should also be made of durable material.
Take your time shopping
For you to find cheap rugs, you need to be patient and shop around for some time if you hope to find a good deal.