Convection Microwave Tips
by Guest on Mar 29, 2011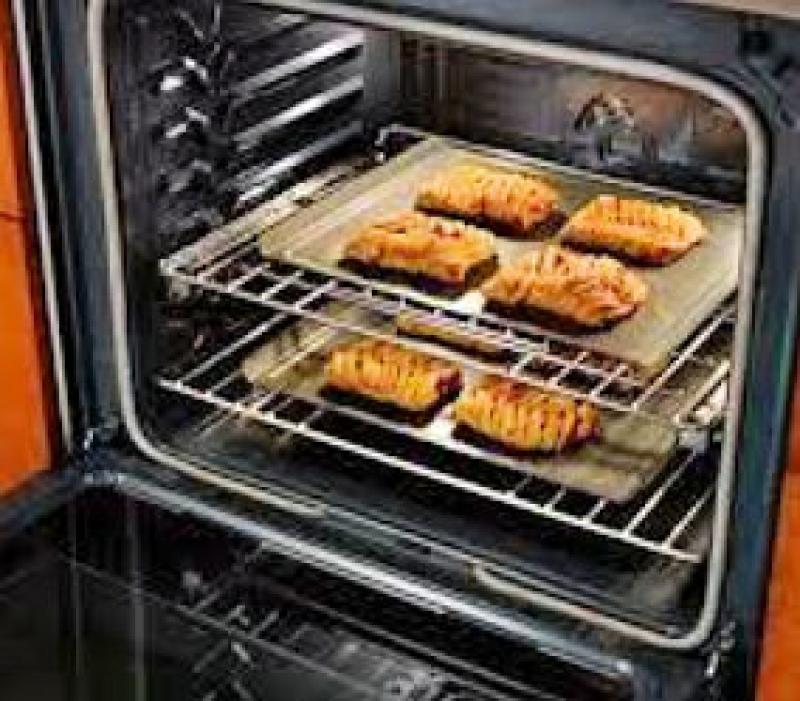 If you are in the market to replace your old microwave oven, then you might want to go for a convection microwave. Convection is a more efficient way to cook food evenly. Combining this with the speed of microwave cooking allows a convection microwave to be an appliance that can really make a difference in the kitchen. Here are some tips for the person considering the purchase of a convection microwave.
First, you should understand how a convection microwave works. By using a heating element and a fan, hot air is circulated evenly around the food as it cooks. This means that foods can be baked, broiled, roasted, and even grilled right in the convection microwave. Traditional radio waves or microwaves are also used for reheating and defrosting.
Another tip is to decide on the size of convection microwave you will need. Your kitchen space may be limited, and that may determine the size of convection microwave you can get. You will also need to choose a built-in, countertop, or over range model. The size and style of convection microwave will help to determine the cost.
The cost of convection microwave ovens used to be fairly high, but their growing popularity has brought more manufacturers into the market and prices have come down quite a bit. You will still pay a little more than for a conventional microwave, but the added advantages of baking and browning make the convection microwave worth the price.
Of course, the cost of a convection microwave will also depend on the extra features that are included. Most people prefer a turntable for even cooking and want easy-to-use controls. There are many differences between models of it is amazing and the features that are offered. Some convection microwave ovens have many automatic settings to help you more easily cook different foods. Others have an interactive digital display, while still others have a large variety of temperature controls. Only pay for the features you want and think you will use.
You may want to work with a sales associate to better understand the different features of the convection microwave. By determining the type and amount of foods you plan to cook in it, you can better decide which model and features will work for you. For instance, if you want to cook large meals, you may want a convection microwave with not only the lower rack for roasting, but also the upper rack for dual level cooking.
Another tip is to look at the material the convection microwave is made out of and determine whether it will be easy to clean or not. If you have young children at home, you will want an appliance that is easy to clean, both inside and out. Right along with that is child locks if you have very young children. By using these tips on buying a convection microwave, you will be able to understand what your options are. Soon, you will be able to quickly prepare healthy meals for your family with the convection microwave in a much shorter time than you may have thought possible.