7 Things to Fix Before Putting Your Home on the Market
by Guest Post on Nov 29, 2017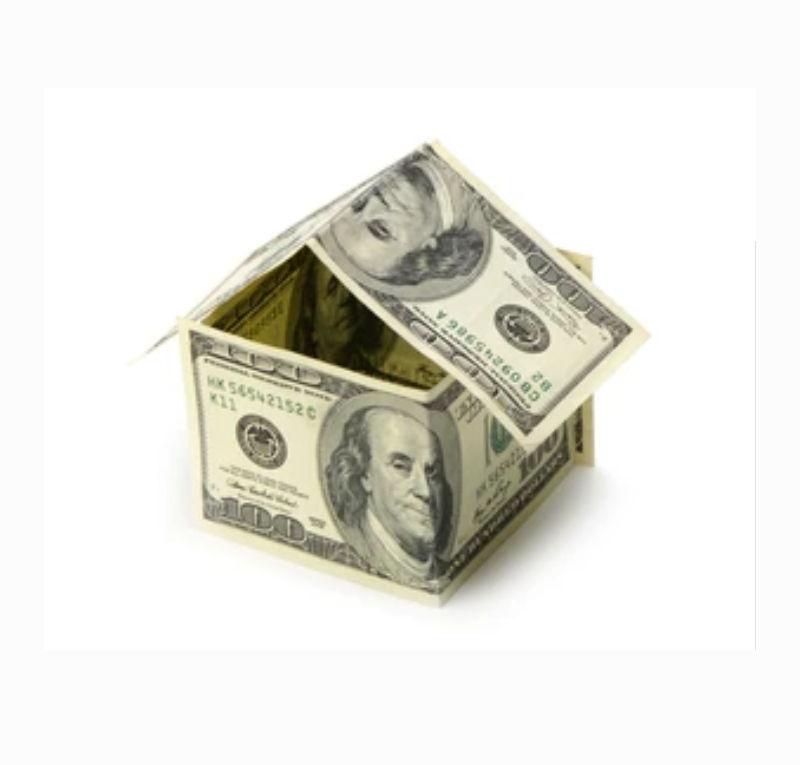 Selling your home is a stressful task, as homeowners don't typically realize everything that's involved. If you want to get the most money for your home, you'll need to ensure your home is attractive to prospective buyers. This is done by creating a home that not only looks nice aesthetically but ensuring it's perfect so the new owners don't have projects to do or money to spend on fixing issues. Before you list your house, here are seven things you should fix before putting your home on the market.
1. Cracks
Houses get holes and cracks in walls—it's just a part of the natural settling and live-in process. However, no homeowner wants to move into a house filled with small issues that need to be fixed. For this reason, it's important to have these fixed. This can be done easily with some spackle and paint. Simply cover the area that needs to be covered, scrape off the excess, let it dry, and then paint over it. When you're done, you'll have nice smooth walls for the new owners to enjoy.
2. Broken Appliances
Appliances are a big expense, and prospective buyers will not want to move into your home if they will need to replace any major appliances. If you have items in your home that don't work properly, you will want to have these fixed or have them replaced. Doing this will allow you to keep the value of your home up so that you can get a decent price for your home. Plus, if you end up replacing the appliances with new ones, putting this little tidbit in the description of your home will make it more attractive and more valuable to potential buyers.
3. Carpet
Carpet gets nasty, and it's something that is quickly noticed when looking to sell a house. Not only will it house stains, but it will also trap smells that could put potential buyers off. If you have carpet throughout your home that could use some TLC, you should consider having these professionally cleaned or completely replaced before you put your home on the market. Again, having an expense is not something that prospective buyers want to endure, so creating a space that is move-in ready will make them more willing to buy your home than others on the market.
4. Leaks
If there are faucets, showerheads, or pipes in your home that leak, then have these replaced right away. Not only leak annoying, but leaving them broken can create a potential hazard to the home that is way more expensive than calling a plumber for a minor fix. Leaks can lead to mold and mildew, and they can create horrible smells throughout the house as well as wear down wood and cause even bigger damage. If you have anything in your home that leaks, be sure to have a professional inspect it and fix it before your home is listed.
5. Roofs
New roofs can cost homeowners a significant amount of money, and nobody wants to walk into a home and need to replace the roof. Instead of letting your house sit on the market forever, take the money and repair or replace the roof on your home. Again, be sure to list this on the description of your home so that potential buyers know it's been recently replaced. This way, they'll have the confidence that the roof isn't something that will need to be replaced once they move in, and they can focus on putting this money elsewhere in the home.
6. Windows
If you have broken windows or old windows that leak, having windows replaced also makes your home more attractive to buyers. Like roofs, windows are another major expense, and nobody wants to have to do this when they move into a home. Replacing yours and letting buyers know will not only make them more willing to purchase your home but also lets them know they can save money on heating and cooling bills as well.
7. Moving Damage
Even if you hire professional movers, there may be some minor damage that occurs during the moving process. Pick movers that are licensed and insured and who have the experience. By doing this, you'll eliminate the chances of having your home damaged during the moving process. However, if you do nick a wall, be sure to keep some paint on hand and touch it up before you actually move out.
Moving can be stressful, but when you use these tips, you'll be sure your house is the most attractive on the market.