Home at Risk: 4 Housing Disasters You Must Catch Early
by Guest Post on Dec 22, 2015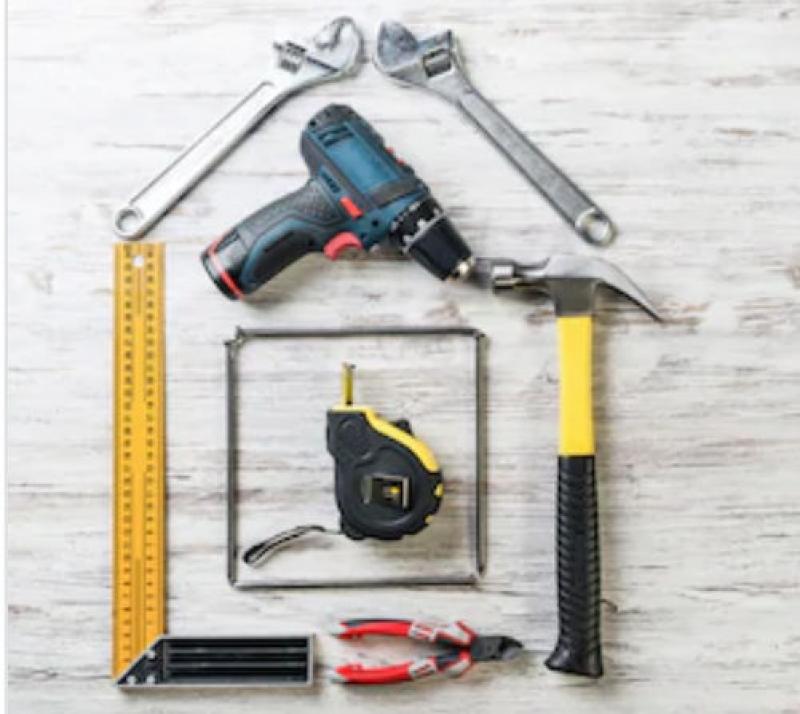 The US Census Bureau states that the average price for an existing home in 2010 was $272,900. Of course, this figure is determined by the home's location, amenities, size and other factors. Your home is likely the most expensive asset you'll ever own, so you'll want to keep up on maintenance to protect your investment. Here are four scenarios you shouldn't ignore.
Pest Infestation
Rodents, bedbugs, silverfish, termites and ants can do a ton of damage to your house. Not only do some pests chew on wood and other materials, but all pests produce waste that can give your house a foul odor and damage the structure. Vermin are also a threat to your health, as some bite and can transmit disease. If needed, get a professional exterminator to help you get rid of pests once and for all.
Leaky Pipes
Old, leaky pipes are a disaster waiting to happen. A burst pipe can pour hundreds of gallons of water into your walls and could even potentially start a fire if it hits the electrical system. Leaks also create a breeding ground for mold, which can make your family sick. Lastly, leaky pipes cause high water bills that can, over time, cost you hundreds or thousands of dollars. If you have a leak, get it handled right away by calling plumbing, heating and cooling experts or a similar provider in your area. Professionals will be able to seal it and prevent a disaster.
An Ancient HVAC System
If your furnace is 40 years old or your ducts are coated in an inch of dust, it's just a matter of time before you have a big problem on your hands. Not only is an old, dirty HVAC system a problem for those with allergies, but it can also break down at the least opportune time. You could arrive home from work one frigid day and find that your furnace has broken down, causing frozen and burst pipes. If you have pets in the home, they could be frostbitten or killed. Have the system maintained regularly by a professional to put your mind at ease and maintain your home's value.
Water in the Basement
Unless you have a very old, historic home with no mortar between the rocks or bricks of the foundation, water should not leak into your basement. If you have water on the floor after it rains, call a professional immediately. If you delay, your foundation could be compromised. This can lead to bulging walls, sagging floors above, mold growth and even structural failure.
Maintaining your home properly is integral to preserving its value. If you have any of these issues, have them handled right away to avoid a disaster.