Fridge Repair Common Issues and What They Mean
by Isaac Korff on Apr 4, 2016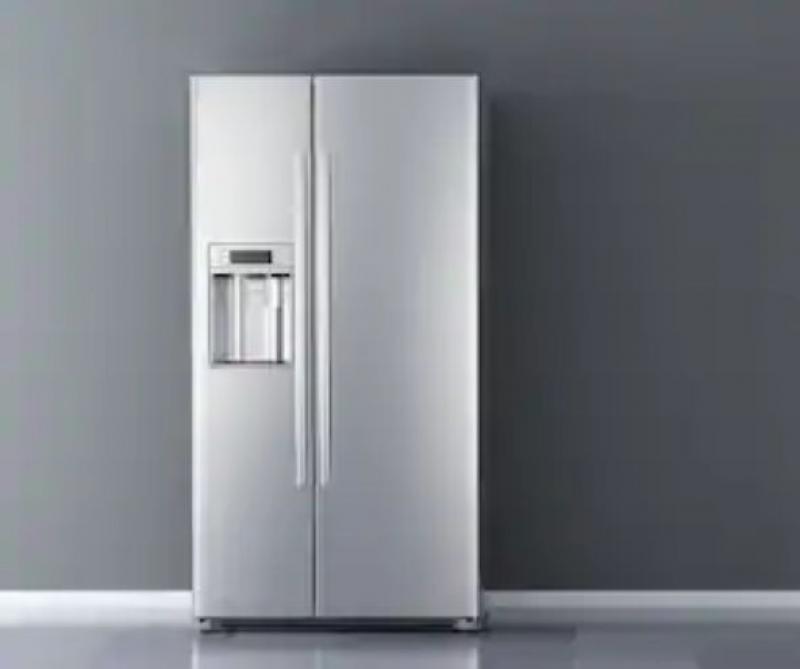 We often get calls saying "I think my compressor is dead" and I ask why do you think your compressor is dead? "oh well my fridge isn't cooling, the freezer is working fine but the refrigerator isn't". In this case or any case when one apart, either the refrigerator or freezer working it means your compressor (engine) is running ok which is good news because it means you are not dealing with the worst-case scenario. I often tell people your engine is usually the last thing to go, don't assume the worst. Below are some of the most common problems in refrigerators.
Your refrigerator isn't cooling but you hear a fan working
Many people think it's the compressor running just not cooling, but it is more likely to be the evaporator fan motor that can work regardless of whether your refrigerator is cooling or not. 
The first thing you want to figure out is if your compressor is running or not. If it's not running, you might want to try and replace the overload relay start capacitor. This is like a surge protector start device for your compressor and often goes bad especially after power failures. 
Overload relay is easy to replace but beware if you have hardwood floors it's better to call a professional which has a special mat to move refrigerators and appliances. The tiniest scratch can cost you thousands of dollars and will not be worth it.
Your fridge is cooling but freezer isn't or the other way around
In this case, it might be once again the evaporator fan motor but it also might be a defrost issue creating a block of ice that prevents cold air from reaching one compartment to the other.
Frost inside the freezer or the refrigerator
Check if you left the door open if your gasket (Door seal) is good. If it has holes in it you need to change it as hot air turn into moist and ice inside.
If the seal is ok the problem likely to be a defrost issue which split to three, the heater, the bi-metal thermostat, and a defrost clock or the control board. (Some fridges have a defrost control board)
In case of a defrost issue you can buy yourself time by manually defrosting. You do this by unplugging the refrigerator for a few hours or a day and all the ice will melt.
Note: Make sure you keep a towel on the floor to absorb the ice that is going to melt. It is not recommended to do it if you have to leave the house.
Ice Maker not making ice
Water lines might be frozen clogged or cracked if the fridge is very old. The water valve might be damaged and need to be replaced.
What to do? If you see frost inside the freezer it's likely your water lines are frozen.
Note: Your freezer must be cold at the right temperature for your Ice maker to produce Ice.
Some refrigerators are different in the way they are built and work. Subzero Refrigerators have two compressors, one for the freezer and one for the fridge. Frigidaire refrigerators have damper controls. In some LG is enough that the door switch wouldn't work for the entire fridge not to work. Some Kenmore's are built by LG. Diagnosing the problem is two-thirds of a way of solving it. Before you do any repair make sure you are a hundred percent sure what's the problem.