What Is the Difference Between a Furnace and a Boiler?
by Boris Dzhingarov on Dec 9, 2016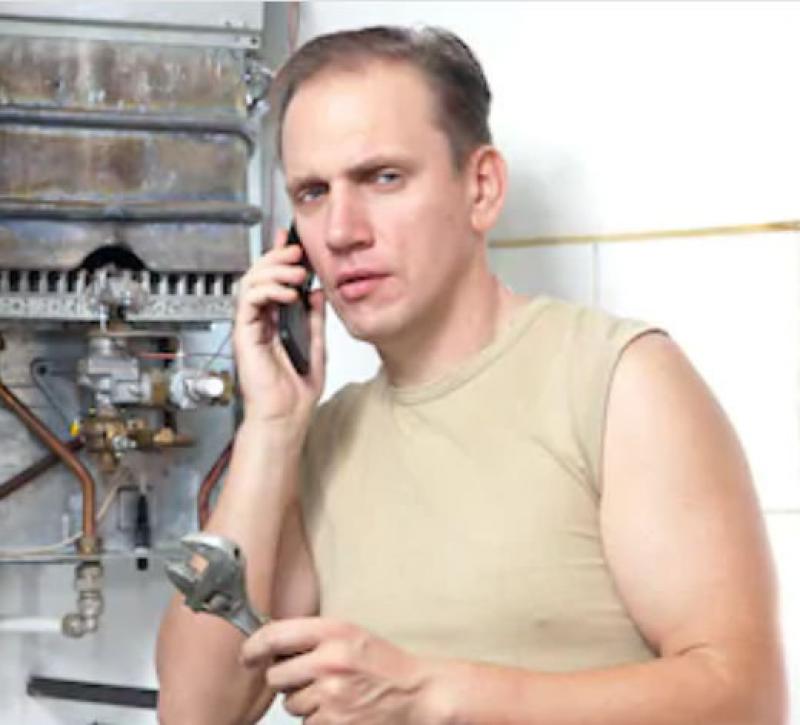 We are sure you already heard about furnaces and boilers but most people have no idea what the differences are between the two. Generally speaking, the boiler will boil the water or will use steam to heat a property. The furnace heats the home by simply heating air and then blowing it through a special duct system. These two options are normally referred to as central heating systems. This is why they are so often surrounded by confusion.
When choosing between the boiler and the furnace, homeowners want to know which one is better. The truth is in most cases the choice boils down to personal preference. Different characteristics make each of the systems suitable for a type of home. We cannot say that one is better than the other in all cases.
What Should You Remember About Boilers?
The main benefit associated with the system is that we have a combination of general heating and water heater systems. You do not need to install 2 systems. The boilers are considered a green energy source. Some homes will utilize corn, wood, and other renewable fuel options. The boilers will also offer radiant floor heating since steams are distributed through radiators and pipes. The problem is that we will have problems when the temperature is low since the pipes can freeze.
What Should You Know About The Furnaces?
Furnaces will utilize central heating sources and will distribute warm air through special ducts. When the weather is extremely cold, you will never worry about the pipes freezing, as with boilers. However, initial prices will be a little higher. This is for both furnace repair and for installing the system. However, you do not need to keep using hot water to heat the home. Also, life expectancy is a little higher when maintenance is properly done.
Choosing Between The Two
Statistics show that the largest energy expense in any home is offered by space heating. This all makes up to 50% of the entire energy bill. Because of this, you want to be sure you will watch the heating expenses. Heating efficiency is one of the most important factors you will want to take into account. You want to be sure that you take a look at AFUE, which is a boiler and furnace measure for efficiency. Everything over 90% is considered as being highly efficient. If the efficiency is lower than 70%, we are faced with an old unit that needs to be replaced as soon as possible.
Make sure that you analyze as many things as possible to make a choice that you will be really happy with. There is such a high chance that you are going to make the correct choice when you simply have patience and use the internet for research purposes. Furnaces and boilers are both great so be sure you will always get the help of a specialist in the event you have no idea what system is going to be the very best one for you.