5 Top Tips for Designing the Bathroom of Your Dreams
by Guest on Mar 29, 2019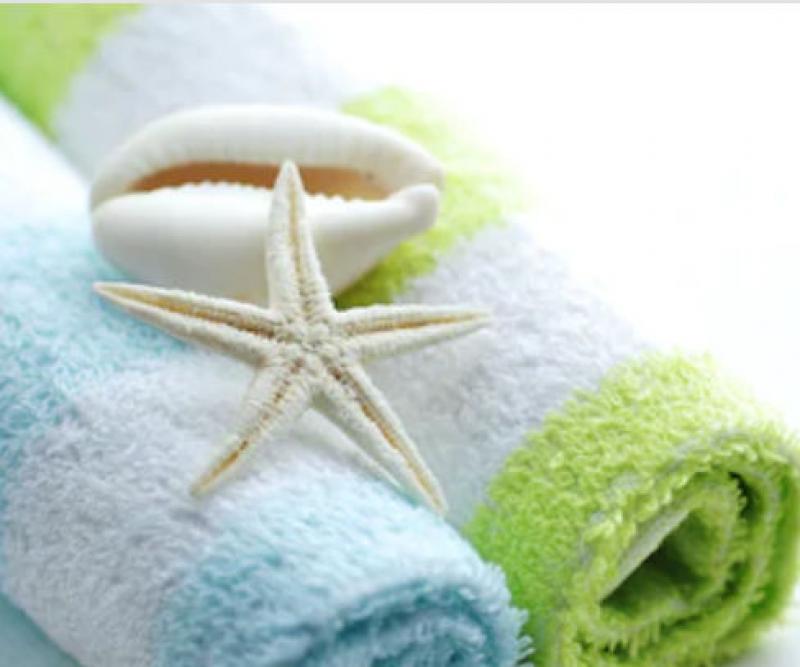 Designing any room in your home from scratch can be an intimidating process, and this is especially the case when designing a bathroom. Bathrooms require a lot of precision and careful planning to make sure that you create a space that is as beautiful as it is practical.
Bathrooms get a lot of use in a day, so they need to be laid out in such a way that they feel welcome, make sense for clearance, and have enough storage space to keep the room looking tidy and well-kept. Plumbing also needs to be considered when designing a bathroom, since you won't have much of one if you haven't taken into consideration where your plumbing stack is or if your design will even work.
If you're lucky enough to be able to design a dream bathroom from scratch, then you'll want to go into the process with as much information as possible to make sure you aren't disappointed when you tell your contractor your dream design only to be shot down, or even worse, have a completed bathroom that doesn't work for you.
1. Be practical when dreaming
Even the most gorgeous bathrooms have to deal with the practical elements of being, well, a bathroom. The location of drains, plumbing, and electrical components will all play a part in how your bathroom can be laid out and how cost efficient the design will be. If you're gutting a bathroom, look at the current layout to get a feel for where the plumbing is and how it will affect your dream design.
2. Peruse many layouts
The layout you've imagined might not be the layout that actually works best for your family. For this reason, it's important to visit lots of showrooms to see how different bathroom layouts actually work. Even check out the layouts of bathrooms in the homes of friends and family to see if there's anything you like.
3. Consider your vanity
Your vanity is by far one of the most used pieces of furniture in your entire home, so it's important to choose one that looks good and works even better. The storage capacity, size, and style of your vanity will all influence how your bathroom looks and works. Sometimes, a unique vessel sink vanity for your bathroom could be exactly what you need to take your design from 'meh' to 'wow!'
4. Make a statement with your tub or shower
Whichever you choose for your needs, or if you use both, use your tub or shower as a chance to make a statement in your bathroom. Add an element of luxury with a freestanding tub, or get creative with your shower with glass doors, interesting tiling, or a dramatic waterfall showerhead.
5. Use task lighting
Like any room in your home, careful planning with lighting can take your bathroom to the next level. Don't rely only on vanity lighting and an overhead light. Instead, install dimmable recessed lighting over the tub, use a statement light fixture as the main light in the ceiling, and use vertical and horizontal lighting around the vanity mirror for perfect lighting options—and everything on dimmers