10 Interior Design Tricks to Try Right Now
by James Cummings on Sep 3, 2019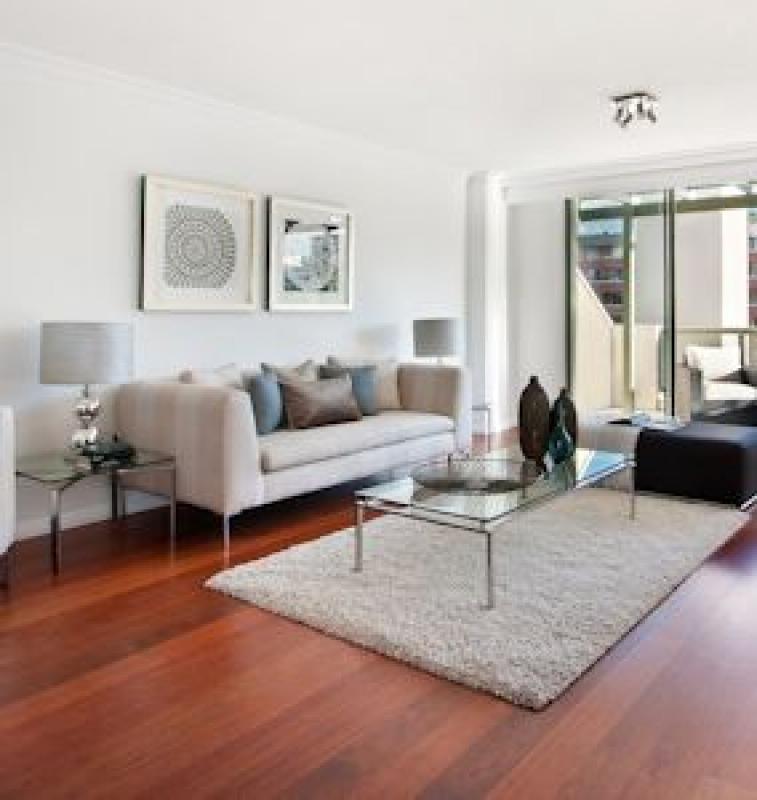 The smallest things can make the most impact if you are looking for ways to quickly decorate a new space or would like to improve your current living space.
There are a couple of interior design tricks that designers use to spruce up a space that are inexpensive and would require minimal effort -if you decided to use them. It could be the addition of a plant, a mirror, a lamp, or a painting. No matter what you are going for, whether trying to add more warmth to your living space or brightening up a room, these tricks can help.
Nothing can replace the professional expertise of interior designers who can offer specific advice or services for designing and decorating your new home builds. But if you are a DIY enthusiast - there are a couple of projects you can undertake to add flair to your home.
10 Interior Design Tricks That Are DIY Friendly
1. Use mismatched chairs
Identical chairs, especially around your dining table, is boring and kind of old-fashioned. To quickly change the aesthetic of the room, you can try setting different chairs into the same design. The trick for a more cohesive look is to ensure that they have similar features - - for instance, similar design or the same color.
2. Play around with textures and shapes
If you are going for a single color scheme like all grey or all white, you can play around with shade in the same color and throw around different textiles and fabric textures to layer a room.
3. Hang a pot in your kitchen
If you are someone who enjoys spending time in your kitchen serving meals or preparing them, then you would appreciate a well designed, attractive, warm kitchen. If you would like to upgrade how your kitchen looks, hanging a pot rack can be extremely stylish. There are various designs and styles of hanging pot racks available -- take a break from the traditional store pots in the cupboard move.
4. Try unusual lighting
It could be something as simple as setting up fairy lights that can cast a unique glow on Polaroid photos or an unusual canvas.
5. Use area rugs on hardwood floors
Hardwood floors are easy to maintain and gorgeous but do not offer the same, comfort that carpeted floors do, especially when the weather drops. The inclusion of rugs on hardwood floors would immediately add more comfort to your living area. Rugs are a great way to add personality, color, and texture to your living space.
Play around with fabrics pattern -- you can use numerous rug pieces of the same model and fabric or the same fabric but with different textures. Various washable area rugs are children and home-friendly.
6. Books are great design pieces
Gone are the days of hiding your books in bookcases -- their colorful spines can be a great decoration tool, especially when showcased in unusual places, for example, an old radiator.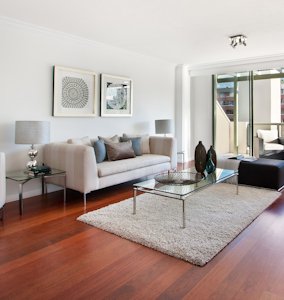 7. Include baskets, trays and decorative bowls
This is a great way to add style and maximize storage space, especially in small homes. You could use baskets, decorative bowls or trays to collect loose items or arrange collections in your home. A great way to incorporate these items is to fill up a gold tray with candles, a couple of books, and a ball of colored stones and set it on a side table, coffee table, or ottoman. This might seem a little frivolous but it can add a layered decorated feel to a room.
8. Enhance the beauty of your space with mirrors
Mirrors are great for light reflections and can help make your room bigger and brighter.
9. Cozy up a window seat
The space by your window can be an ideal spot for relaxing. To spruce it up, put a sofa or storage bench that you can use to curl up for a nap or to read a really good book
10. Paint rooms light colors, especially small rooms
Small rooms can feel stuffy because of their size. To make the room appear bigger, you can use mirrors to reflect natural light, But ultimately, painting the room a light color would immediately open up the space.