Feel the Perfect Home Experience with the Best Bedroom Furniture
by Guest Post on Jul 3, 2012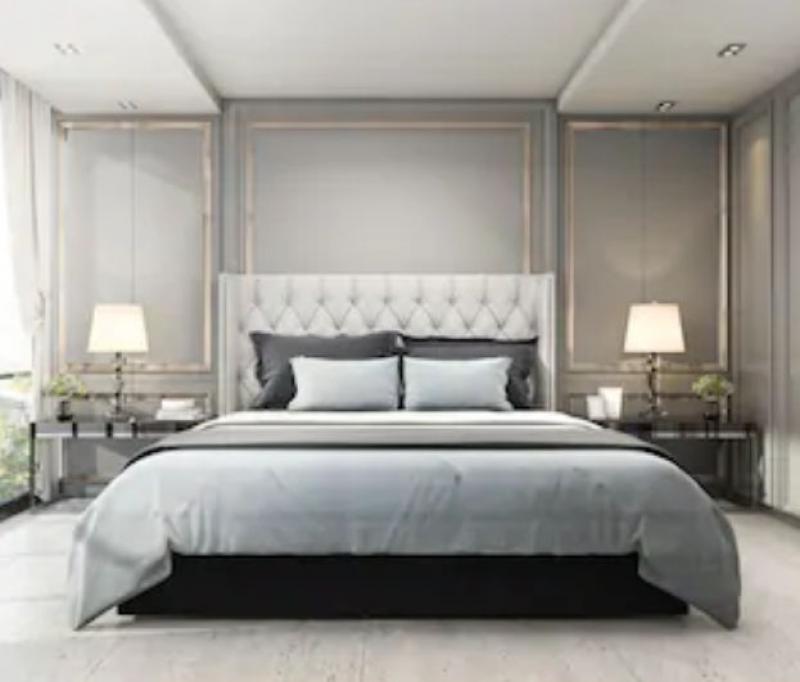 If you survey a thousand individuals across different regions, almost 100% will answer that the bedroom is the most special and personal part of their homes. It is where people sleep, rest, dress, read, and spend time usually by themselves. It is the space of the house in which people feel at home the most. That's why people tend to give the most attention to it, in terms of embellishing it and maintaining it. Most individuals are ensuring that they buy and place the best bedroom furniture like the dressers, cabinets, drawers, table tops, bed frames, mattresses, lamps, and other decorative ornaments.
How to Choose the Best Bedroom Fixtures
There are primarily two most essential considerations when you're planning about your bedroom – functionality, and design. Functionality involves the focus on how equipment' usage can be maximized according to your needs and wants.
For example, if you are planning to add a drawer in your room, you would focus on how you're going to use it and how you will benefit from its features like its capacity can hold various things of different sizes and shapes or its durability to last for a long time.
On the other hand, design involves the focus on the fixtures' aesthetic value and how it contributes to the physical atmosphere of the room. In this regard, usually, people are caught in between these two considerations. There is nothing wrong to focus on functionality, the same as on design. But, it's good to get the best out from two worlds, meaning, combining the two factors and finding the middle ground between the two. By using this way, you can ensure that fixtures for your bedroom are functional – getting your money's worth for the equipment' utility; and are aesthetically valuable – getting your money's worth for the equipment' addition to your room's ambiance.
Secondary Factors to Consider
Right after being clear about your preference for functionality and design, individuals should then consider who will be using the bedroom. Will it be adults? Teenagers? Kids? Will it be males? Females? At the same time, you should also consider how many will be using the room, one? two or more?
1. Who will be using the room – the particular segment that will be using the room is crucial to the functionality and design preference of the room. Adults would have specific needs as compared to the teenagers and kids, in which functionality of fixtures would vary across age groups.
Adults would probably prefer plain, formal and elegant equipment as compared to bright and patterned designs. Bedrooms could have designs that are dominantly out of glass, cloth, aluminum, cloth, native or wood. For a big part, it boils down on which particular segment will be using the room.
2. How many will be using the room – the space and arrangement of the room are very important for the best experience of a bedroom. Space could set the ambiance of the room – some people prefer it to be spacious and allows free-moving, while some people prefer it to be packed and filled. For kids, it is suggested to apply a relatively spacious room to allow free movement. This factor is also essential to your bedroom design and arrangement.
To sum up, everything you need to do to get the best out of your bedroom is to understand yourself, your needs and wants, your interests, and your personality. Combine all factors together, express yourself, be yourself, and feel the best home experience in your bedroom.