How to Reclaim Your Home after Water Damage with the Experts
by Guest on Aug 30, 2020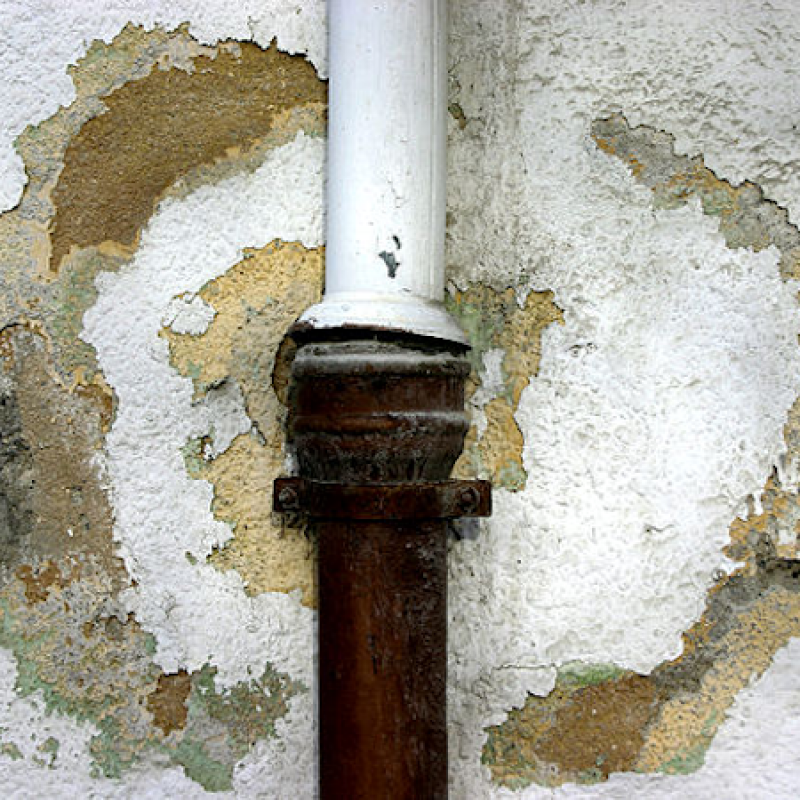 The risk of floods in the U.S is even higher today and as the debate on the major causes of weather changes rages on, most property owners are suffering profound losses. The last thing on your mind when a storm ravages your city is whether it is the result of global warming or poor planning in the city. One thing that is clear today is that no one is safe.
According to a report published by USA Today, the country had more floods in 2016 than in any other year in the records. For property owners, this means billions in damages. Whether you have enough cover or not, it is important to learn how you can reclaim your home after a major flood. Your region might not be among the most afflicted today but with the volatile weather patterns, it is good to know where you can turn to in case of flood damage.
The Devastation Caused by Flooding
You must have seen the impact of flooding on the news but it is important to appreciate that tomorrow it could be you suffering such a predicament. Water damage can ruin you financially by destroying the single most important investment in your life; your home. Worse still, a home affected by floods can be designated as unsafe to live in due to mold growth. Toxic mold causes respiratory complications and however minor the flood damage seems, it is crucial to get certified water damage professionals to inspect the property.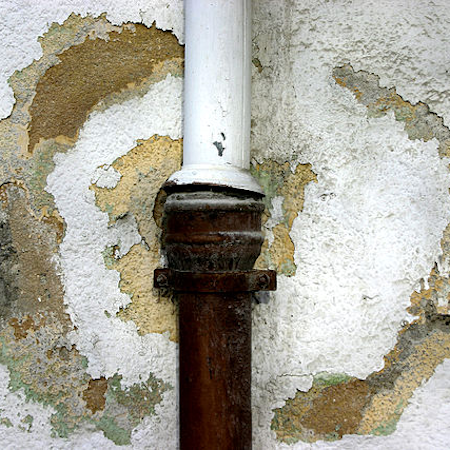 Using a Water Damage Expert
For most homeowners today, DIY projects are the in-thing to save as much money as possible.  However, for flood damage, it is important to use a professional for the following services:
Home Inspection – After a flood, make sure you have a specialist come in and inspect the entire property. These experts have the skills and expertise required to identify any underlying issues including structural damage, the presence of toxic gases such as carbon, mold growth, and other problems.
Water Extraction – If your basement or the rest of the house is flooded, the priority should be water removal to assess the damage and start any repairs necessary. Immediate water extraction helps to avoid any further damage to the floors, walls, and your house items.
Mold Removal – Mold grows on wet surfaces and when it floods, you will, without doubt, have to deal with mold growth issues. To avert the health complications associated with mold growth, it is advisable to call in a certified mold removal expert to comprehensively deal with the mold growth. The process entails identifying the source of water, repairing it, and removing the affected areas. Once the surface is fully disinfected, the surface is repaired to get your home back in its former shape.
Odor Removal – Every homeowner desires the best indoor air quality (IAQ) but after floods, this is not easy. A flood damage repair contractor has the necessary equipment to fix all the areas ruining the indoor air quality by cleaning and removing any affected items.
Go on and call in a flood repair expert and reclaim your home quickly. This also saves you from future home repairs by detecting all underlying problems.