Reasons to Hire End of Lease Cleaning Services
by Martin Gracewell on Apr 21, 2017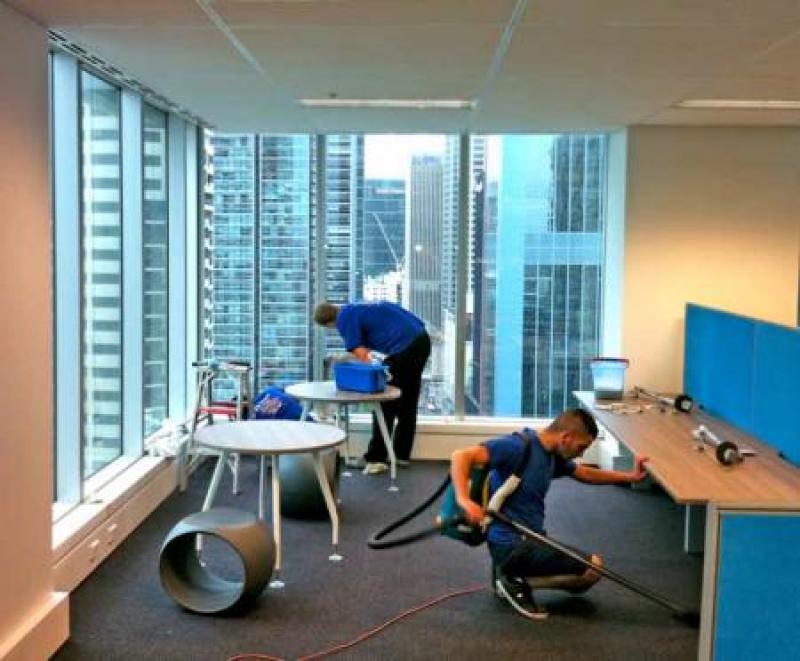 You love your apartment, and you have made many great memories there. However, now you must consider what to do as you near the end of your lease. If you are planning to move out of your home, you may feel concerned about losing your bond. Therefore, you should consider hiring a cleaning company to ensure that your apartment looks as beautiful as it did when you first walked through the door.
You should diligently search for a company that has years of experience because they often have the best equipment and the most reliable workers. Cleaners have more than a decade of experience, so the professionals not only come equipped with the best cleaning tools but also perform their work in half the time. To increase the chances of having your bond returned, you should hire a cleaning company before you move out of your apartment.
The Kitchen
In the kitchen, the most heart-warming and long-lasting memories are created. However, many accidents, such as spilled food and burns, also occur. A reliable kitchen cleaning service should cover the evidence of common kitchen incidents, ranging from the floors to the ceiling. You can restore your kitchen's beautiful, original appearance even if you think the time you have lived there has made such an endeavor impossible.
While inside, Sydney's professional cleaners thoroughly examine every inch of your apartment, including your floors. If you have tiling installed on the kitchen floor, they take grout and other aspects into account. From there, they consider your sinks, counters, oven, stove, and more to ensure every single appliance and surface is sanitized and beautiful.
The Bathroom
You often make the biggest messes in the bathroom as well. Within the area, you have regularly bathed your children, pets, got ready for the day, and more. Therefore, professionals take the time to look at every single surface and sanitize it accordingly.
For example, the professionals should thoroughly and deeply clean the floors and wash the toilets until they shine. Additionally, tiles, grout, showers, and any other surface should be returned to their original sheen and completely sanitized. If you have someone to impress and want to receive your bond, this cleaning company can help you reach your goals.
Interior Windows
When tenants choose to clean their apartments, they nearly always forget to wash the interior windows. With a professional, not a single detail is left behind, meaning your windows get the complete cleaning treatment. For example, they thoroughly clean the surface of your windows, including the tracks and frames, and completely remove dust from the blinds and curtains.
The Floors
Every floor surface in your apartment must be thoroughly cleaned to ensure that you leave your landlord the right impression. You must mop the floors and vacuum the floors with highly efficient modern technology. The right professionals steam clean your carpets down to the deepest layer, returning the soft surfaces to their original splendor in minutes.