Before You Put Your Trust in a Home Cleaning Company, Consider the Following
by Guest on Jun 14, 2017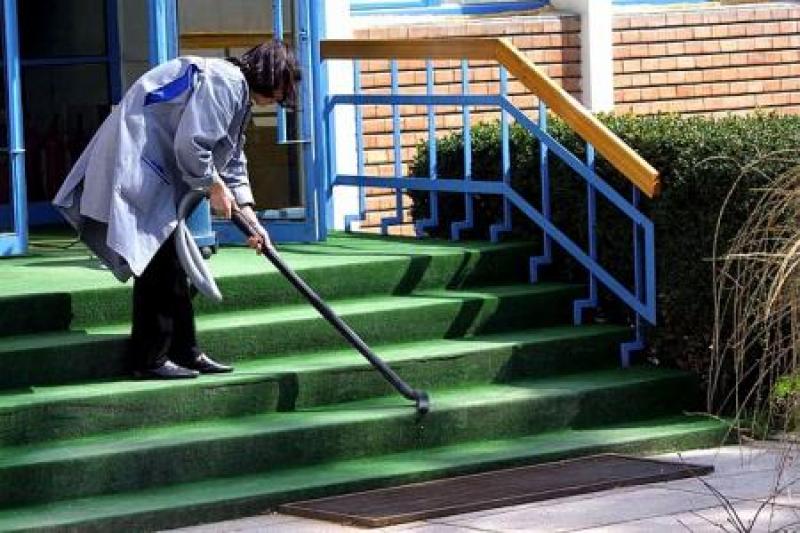 As is the case with every homeowner or renter, you have your reasons for hiring home cleaning professionals to come in and clean your home. Time is perhaps the most common reason. As people become increasingly busy with work nowadays, time continues to become more valuable. You're certainly better off spending your precious time with loved ones.
Irrespective of your reasons, it is imperative that you hire a home cleaning company that offers top quality services and is trustworthy. The cleaning professionals are going to have complete access to your entire home, after all. So, you need to be sure that you can trust them. You, therefore, have to ask yourself and the cleaning professionals a few questions before hiring them.
The frequency with which your home will be cleaned is among the most important considerations you need to make as you go about hiring home cleaning professionals. One available option is outsourcing all your home cleaning, such that you only do very minimal cleaning and tidying up in between routine cleans.
The other option is delegating only specific areas of the cleaning schedule. When considering prospective home cleaning companies, give preference to the companies that are flexible in terms of cleaning times and tasks. This way, you can easily fit their cleaning schedule into your lifestyle and daily routines.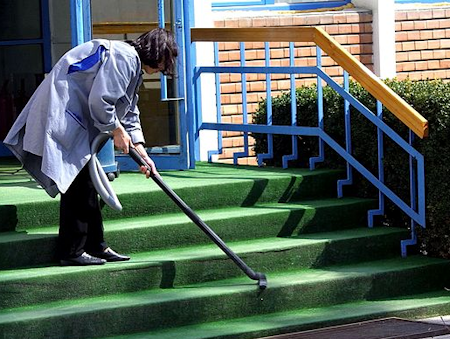 Asking the Right Questions
Here are a couple of questions you should ask home cleaning companies you are considering.
Do they charge for each job or per hour?
Will they provide home cleaning services on a schedule of your choice in order to meet your specific needs?
What cleaning products do they use?
Who provides the cleaning equipment and supplies?
Employees of the home cleaning company: Are background checks done before they're hired? How many will be sent to your home? Are the same ones sent every time? Are they covered by WSIB?
How much notice is required to request a change in a scheduled cleaning date in case you fall ill, are on leave, or the cleaning date falls on a holiday?
How does the company handle dissatisfied customers?
How does the company ensure quality control?
What is the company's main advantage over other cleaning companies?
Questions regarding the company are the most pertinent: For how many years have they been in operation? Are they a local company? Can they provide references? How is their customer support like?
Home Décor
Your home décor factors greatly into your choice of professional home cleaning services. It is important that you choose a home cleaning company that has experience cleaning homes that have home décor similar to yours. Some aspects of home décor that factor into the home cleaning company you choose are surfaces (e.g., granite), floors (e.g., hardwood), etc.
You have likely invested a lot of money and time into your home décor. So, you need to be sure that the home cleaning professionals you hire will handle every item and surface with the required care.