Mold in the Home: Identification and Removal
by Guest on Feb 26, 2013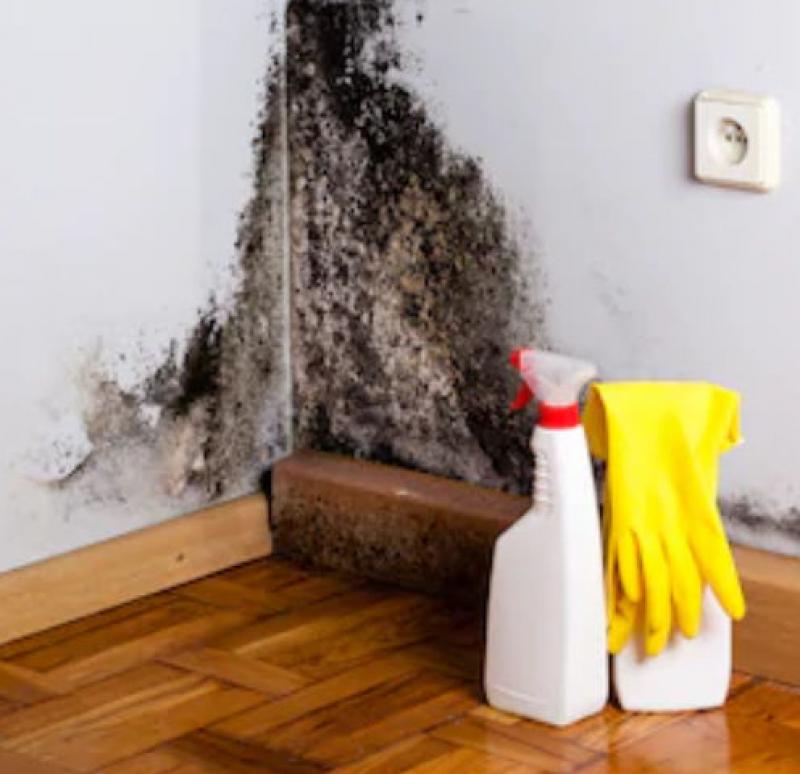 Mold is an all-too-common problem for many homeowners. It is often a serious problem because there are certain types of household molds that produce mycotoxins, which can pose a health risk. Those who live in households rife with mold often experience increased symptoms of allergies as well as worsening of some pre-existing lung conditions.
Aside from the health risks, damage to the home is also a common result of a mold infestation. Mold is so common and can cause so much damage that many home insurers no longer offer protection against it. That's why it is important to identify mold right when it presents itself and then contact a professional to remove it.
Here are some tips on how best to identify mold.
Trust your sense of smell
Pro mold removers often say the best way homeowners can tell if they have mold in the home is to use the best tool available to them: their noses. A strong, moldy smell is likely the first indicator of a mold problem in the home, and the homeowner can usually simply follow this odor right to the source.
Also, many times a mold home will produce physical symptoms in the inhabitants. These include:
Severe and/or frequent allergic reactions
Infections
Toxic symptoms
Target mold visually
This may seem like a no-brainer, but many homeowners often pass right by mold without identifying it. That's because it can often present itself in small amounts and appear similar to dirt or soot. It's important to know that mold comes in many different colors – black, grey, brown, green or white. Mold usually appears in many different consistencies and shapes as well, from white threadlike patches to small dark clusters of black spots.
Look in the popular hiding spots
Mold can thrive in many areas of the home, but some spots it particularly likes to hang out include:
Under carpeting
Behind walls
In ductwork
Over the ceiling tiles
DIY mold removal
A professional should handle large mold infestations, as the removal is often a multi-day process. However, the homeowner can handle small mold problems on his or her own. Those who do undertake mold cleanup on their own will want to make sure they have a respirator and goggles as gloves and plenty of biocides, such as bleach.
The steps to minor mold removal are as follows:
Shut off the heating and cooling system in the home.
Cover the area near the mold with plastic sheeting.
Scrub all compromised surfaces with a solution of one part biocide to one part water.
Use a wet/dry vac to vacuum the area after mold removal and dry the area thoroughly.
Discard plastic sheeting and wash all clothes. Any carpeting or upholstery affected by mold should be thrown out as well.
These are just a few things the average homeowner can do to find out whether or not there is mold in their home and what they can do about it. As for prevention, it is important to not only look for leaks in roofing, plumbing, and the aforementioned hiding spots but to look in any areas of the home with conditions suitable for mold. These include the shower, cooktops, windowpanes (which can become particularly moist during the summertime) and walls.
Frank Kelly is an avid blogger and contributor to Indoorrestore.com, a leading mold inspection and testing company throughout the United States.