Save Money on Cleaning Products
by Guest on Mar 18, 2013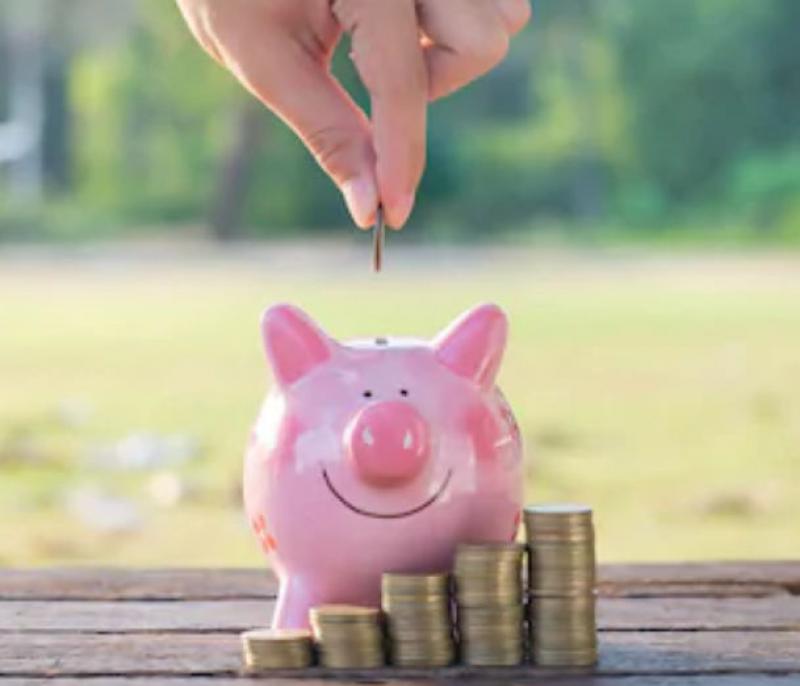 A healthy home is a clean home. However, to achieve a truly clean home, you don't have to spend a great deal of money on expensive household cleaners. You can make several effective cleaning products from items you probably already have in your home including bleach, vinegar, washing soda, essential oils, baking soda, and many others. If you don't already own the ingredients to make these items, you will be pleased to know that these ingredients are extremely affordable. Once made all you need is a cheap spray bottle, and you will be ready to clean your home with homemade cleaners. Below you will find several homemade cleaning products that are easy to make.
Heavy Duty Floor Cleaner
Heavy-duty floor cleaner can be made from white vinegar, liquid dish soap, baking soda, and water. To make this floor cleaner, fill a bucket with two gallons of very hot water and add 1/4 cup white vinegar, one teaspoon of liquid dish soap, and one 1/4 cup of baking soda. Since a combination of bleach and vinegar can cause toxic fumes, it is important to use a liquid dish soap that does not contain bleach.
Degreaser
A great recipe for homemade degreaser includes washing soda, Borax, and liquid dish soap. For scent, you could add a few drops of essential oils. To create this recipe for a degreaser, you will need a clean bottle with a spray nozzle. Fill the bottle with hot water, and add 1/2 teaspoon of liquid dish soap, two teaspoons of Borax and one teaspoon of washing soda.
Drain Cleaner
Store bought drain cleaner is very expensive and can deliver a very strong odor. A great alternative to drain cleaners is a combination of baking soda and vinegar. There is no particular recipe for this homemade drain cleaner, but it is important to pour baking soda in the drain, and then add the vinegar. If the clog does not immediately clear, this DIY drain cleaner can be used as many times as necessary.
Antibacterial Spray
If you need to kill nasty flu germs in your home, you will be happy to know you can make a cheap antibacterial cleaner at home. Fill a clean spray nozzle bottle with one quart of cool water and add one tablespoon of bleach. This homemade antibacterial spray will kill germs and keep your home sparkly clean.
All-Purpose Cleaner
An all-purpose cleaner is easy to make using a plastic spray bottle and basic ingredients including water, essential oils, liquid dishwashing soap, laundry detergent, and ammonia. The ingredients used depend on whether you want an ammonia-based cleaner or a gentle cleaner. The recipes for both cleaner types are listed below.
A gentle all-purpose cleaner recipe calls for two cups of water, two tablespoons of liquid dishwashing soap and five drops of essential oil. For an ammonia-based all-purpose cleaner, combine one tablespoon ammonia, one tablespoon liquid laundry detergent and one pint of water.
When you are making DIY products in your home, it is important to follow recipes carefully. It is also vital to remember that some products should not be mixed. As mentioned earlier in the article, vinegar and bleach should never be mixed. In addition to vinegar, bleach should never be mixed with ammonia either.
Creating one or many of the DIY recipes above will help you save a great deal of money on cleaning products. Once you learn how well these homemade products work, you will likely never spend money on pricey brand cleaners again.
Kara Fielder is a working mom with two kids who understands the importance of frugal living. She enjoys saving money and sharing her tips and tricks on how to save money by blogging for a variety of websites. Visit Cheap Sally for coupons and codes.