5 Tips for Keeping a Clean Home This Winter
by Ted Levin on Oct 22, 2014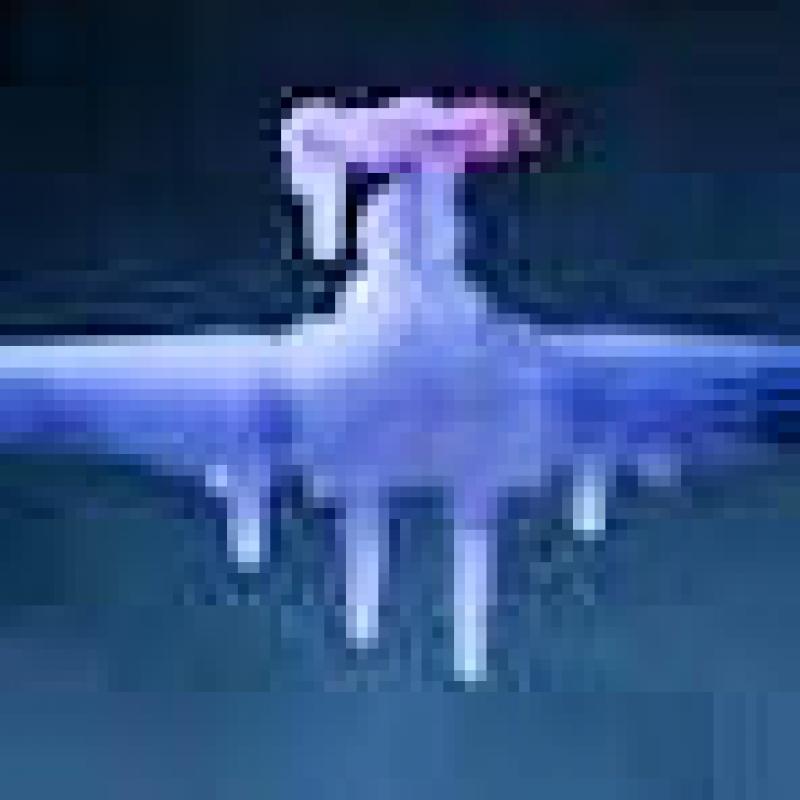 Many people think of spring cleaning as the busiest cleaning season of the year. Although most people save all of their de-cluttering for springtime, winter is often when the home sees the biggest amount of messes. Not only is everyone spending more time in the home because of the cold weather, there are a lot more messes being dragged into the house from outside during the winter months. This can make keeping a clean home almost impossible for any home owner.
Luckily, there are a lot of ways that home owners can keep their home clean even during the winter months. A little extra planning and preparation can go a long way in ensuring that the home is clean all year long. Additionally, these tips can help home owners protect their homes better from the winter elements. Here are five tips home owners can use to keep a clean home this winter.
Protect the floors from snow and salt
The snow and salt tracked in by winter boots and shoes can not only create a big mess in the home, but it can also cause damage to a home owners flooring. Home owners should prepare for this by giving everyone who enters the home an option for their dirty footwear. Home owners should place mats and even towels near their doors. Home owners can contact wood flooring experts for more specific advice on how to care for their flooring type during the winter months.
Disinfect to stop the flu from spreading
The flu and common colds are popular issues during the winter months. Home owners can do a lot to prevent the spread of these illnesses by maintaining a clean and disinfected home. Keep disinfecting wipes or spray around commonly touched hard surfaces around the home, like bathrooms and the kitchen. It is also a good idea for home owners to regularly wash items like bedding and pillows.
Plan a weekly cleaning list
The best way for home owners to stay on track with regular home cleaning is to create a weekly cleaning list. They can enlist the help of everyone in the home to make sure that each task gets done once a week to maintain the cleanest home possible all year long. Home owners can adjust the list to fit the season, adding things like fireplace flue cleaning during the winter time.
Avoid heating disasters
There are a lot of potential problems that can be created in the home while heating systems are used. Home owners should be careful to make sure that their heating systems are always safe for use. Keep the heating ducts clear of debris and keep all items away from space heaters.
Keep dust under control
With the constant flow of air throughout the home for heating in the winter, dust can become a major problem for home owners. They should make dusting a part of the weekly cleaning schedule and keep all air vents clear to avoid creating more dust.