Mold Removal Tips: How to Successfully Remove Mold for Good
by Guest on Dec 1, 2016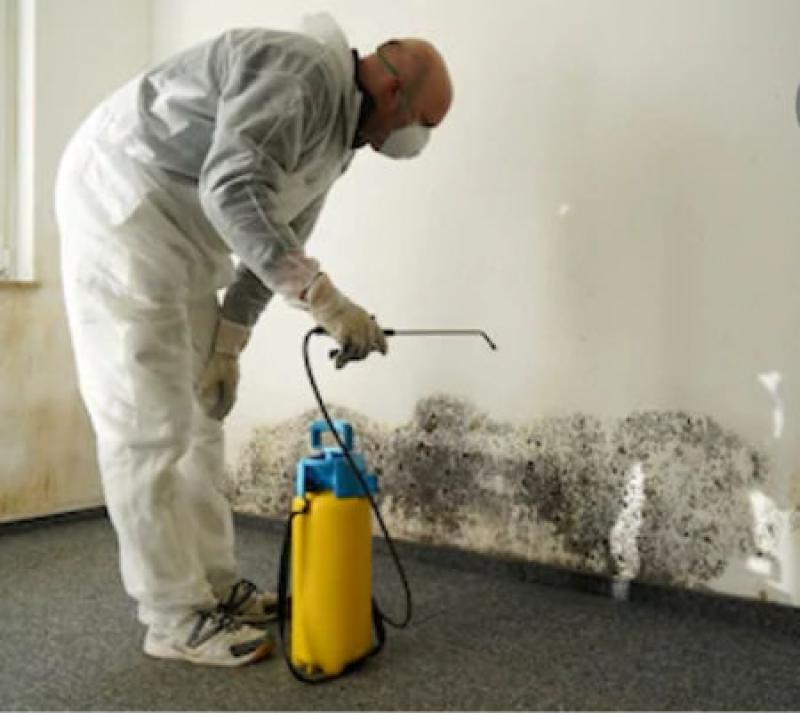 Mold is a fungus that enters your home or premises as simple tiny spores. When these spores get moisture, they start to grow and fully develop into molds. Sadly, molds are known to be harmful to your health as well as your household items and personal belongings. Because mold is said to grow fast, you must deal with it faster before it causes severe damage to your home or affects your health.
First things first though, what brings mold into our home? To be able to remedy the situation from the root, you must find out what is triggering the growth of mold. Normally, mold is known to grow in areas that are extremely cold, soggy, or humid places especially when the places are not well ventilated. Therefore, mold can grow best in your home if you have a leaky roof, a damp carpet, rugs or furniture, and even damp floors.
dd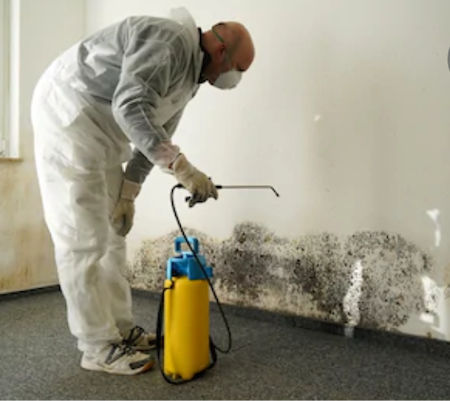 If you live in a place that is frequently affected by humidity and dampness, you will have the mold problem for a very long time. However, to keep your home dry and your family healthy, it is possible to control the mold growth by following the following mold removal tips.
Mold Removal: Step 1
The very first step to removing molds is trying to avoid a mold outbreak as much as possible. In some cases, only a few items in the house have mold. When such is the case, try to seal the affected items in a plastic enclosure and keep them away from other household items. By so doing, you will have reduced the chances of the mold spores spreading in the air and affecting other locations.
Mold Removal: Step 2
The affected areas or items need to be cleaned up. To ensure that you effectively get rid of the mold, use a homemade mixture of vinegar and water, and spongy materials to clean up. You can also buy a mold and mildew remover, which is also a good option for you. Regardless of which option you choose, try to clean off any visible molds and check if the rest of the house is free of mold.
Before you begin the cleaning though, ensure that you wear a mask over your nose and mouth. This will help reduce the chances of inhaling the debris. Similarly, keep your hand gloves on throughout the entire process.
Mold Removal: Step3
Truth be told, mold is a serious and notorious home contaminant. With that said, contact your nearest mold removal company. If your mold problem is too big to handle on your own or the problem has been quite persistent, call in the professionals to help you clean up the house. After all, mold removal is a job for the experts!
Most importantly, there are different varieties of mold, with black mold being the most common mold growing in homes. When your home is attacked by black mold, call the experts. This is because black mold removal is a very dangerous process, especially to your health.  Whatever you do, do not use bleach. It just hides the problem, does not kill the mold.