5 Mistakes You May be Making While Cleaning
by Guest on Mar 29, 2021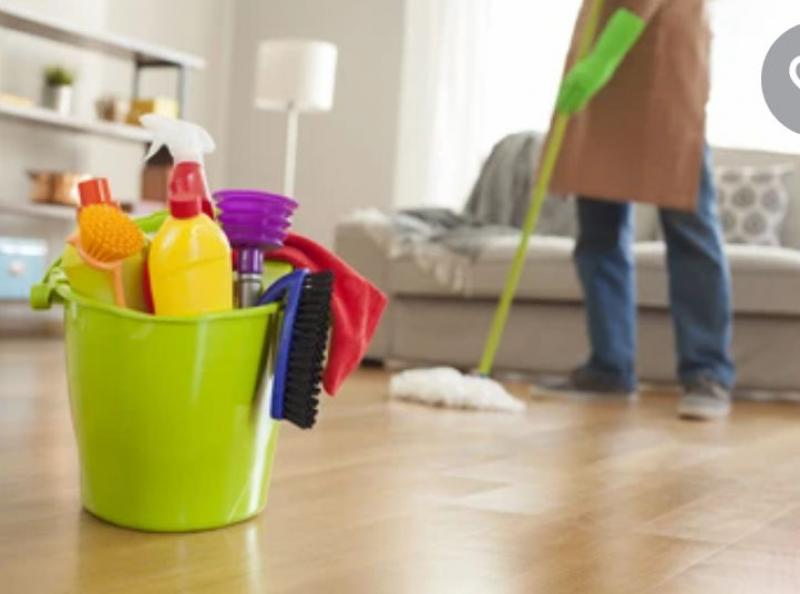 Do you know why a professional cleaning company can get the job of domestic cleaning done to such a higher degree of quality than you? Because pro house cleaners have learned what not to do. There are some things that you should avoid practicing when you are in the middle of a home cleaning because they can either hinder your progress or damage something inadvertently. There is a lot of things to keep in mind for that, but you get used to it all eventually. And now you are about to learn five of those important mistakes you may be making while cleaning.
1. Not Using Sponges
Professional cleaners recognize the value of the most basic equipment. Immediately head to the store and buy a generous supply of every type of sponge you see: soft and abrasive, big and small, round and rectangular; thick and thin. You get the idea. Why? Because trying to clean surfaces with rags is essentially adding at least twice the effort for half the results.
2. Not Using Rubber Gloves
Here's another item to stock up on if you want to avoid many cleaning mistakes. Buy yourself some rubber gloves suitable for all the various situations involved in making sure you get things as clean as possible. Some cleaning requires scalding water to do the trick and those jobs just aren't going to get done using bare hands. Other domestic cleaning chores will involve harsh chemicals, so buy some rubber gloves that cover your forearms to avoid contact.
3. Scrubbing Toilets
Don't make the common mistake of trying to scrub a toilet clean without a nifty and easy little prep solution. Grab a pack of antacid tablets that dissolve in water with a fizzing action. The combination of effervescence with citric acid is a vital ingredient that will make scrubbing the toilet afterward much, much easier.
4. Unfamiliar Vacuuming
One of the biggest and most common house cleaning mistakes people make is not familiarizing themselves with all the various ways in which a vacuum can be used for cleaning more than the floor. Get to know your vacuum accessories and use them well.
5. Stocking Baking Soda and Apple Cider Vinegar
Between these two cheap products, nearly every cleaning job in the house can be made infinitely easier. Do the research and see how either baking soda or apple cider vinegar (or both together!) can be used to make your home cleaner than ever.
Avoid doing these mistakes and your domestic cleaning skills will improve quite a bit. Keeping the home clean is not hard, it only takes time and effort. Make some time and put in some effort and get the best results.