Why You May Want to Consider Cold Heading for Your Next Metal Project
by Guest on Nov 14, 2013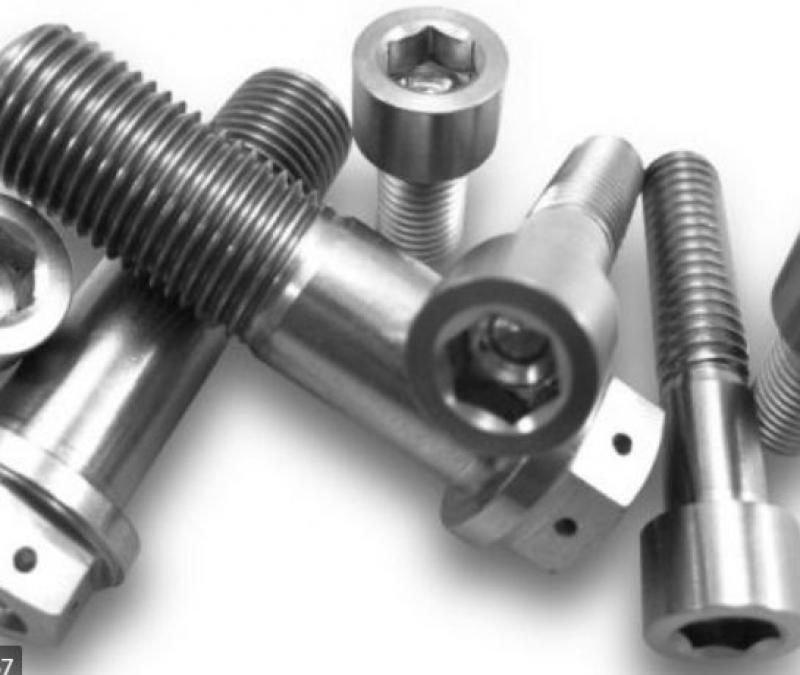 When working with metal, there are two main processes that you can choose to employ. The first process is called "hot forging," which is the idea of heating a piece of metal until it becomes malleable. During the part production process, heated metal is then struck with an object called a die to form it into whatever shape is desired. Many objects like screws, bolts and even threading have been formed using the hot forging process for decades. A second process has become increasingly popular in recent years and is called cold heading. As its name suggests, the cold heading is the process of getting metal extremely cold before it is then molded into the desired shapes. There are several clear reasons why you might want to consider cold heading for your next metal project.
There are a wide variety of benefits that can't be ignored with cold heading materials. The cold heading process allows for production speeds that are capable of making between 50 and 400 separate parts per minute, which is a dramatic increase over the one to two parts per minute that a person could get in other types of processes like screw machining. Material loss with cold heading is also only between zero and 3%, which is dramatically improved over the 70% or more loss that is experienced with other types of processes due to factors like chip losses and grinding losses.
Due in large part to the fact that cold heading offers very high production rates and materials can be used much more efficiently, the types of machine parts created using the process tend to be a lot cheaper than those made with other techniques. Cold heading produced parts tend to be between 40 and 60% cheaper than parts made with other processes. If you are working with materials that are already expensive like titanium, silver or gold, you can save even more money through increased production and efficiency.
The tooling costs associated with cold heading are also dramatically less expensive than the types of tools required to use other techniques. The most expensive toolsets used in the cold heading process, for example, are only a few thousand dollars in price. Those expensive toolsets are commonly only designed for multi-cavity headers, however, so they won't be necessary for all setups. Basic cold heading tools are typically priced at only a few hundred dollars.
Another great advantage of the cold heading process is that it makes working with certain types of metals even easier than ever before. Nickel, gold, and palladium are just three examples of metals that are typically very difficult to work with because they are likely to chip and break. With cold heading, these fears practically disappear.
Materials are also less likely to be subject to strain hardening when working carefully with the cold heading process. As a result, metal workers can improve both the tensile strength and the yield of the materials during the process.
Anthony Jensen is construction. He likes to write about his practical knowledge to help both professionals and DIYers.