Top Most Uses of Galvanized Steel
by Jake Hyet on Jan 14, 2015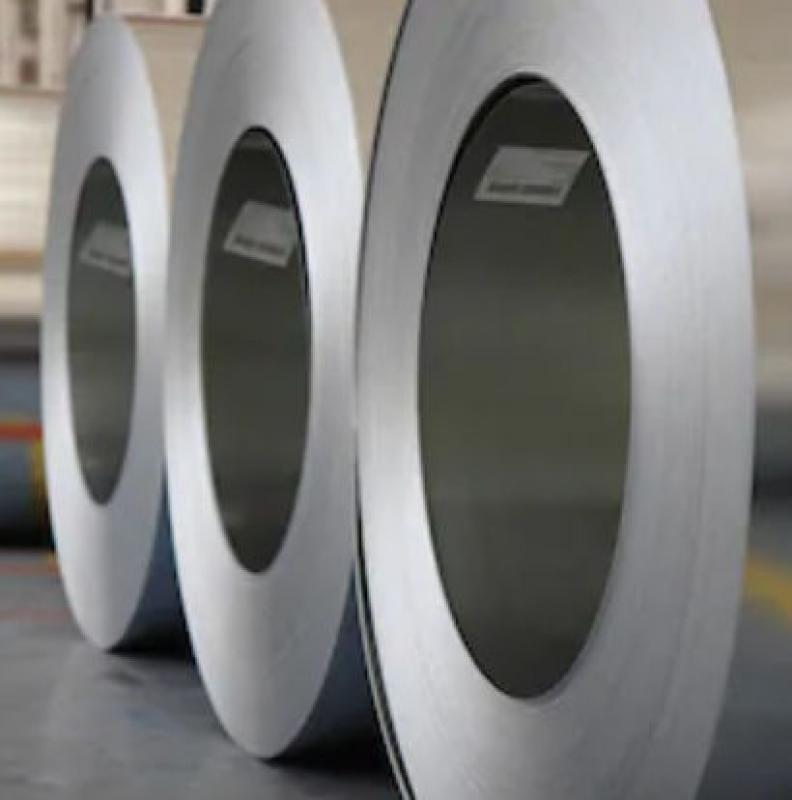 Galvanization is the process by which steel is treated with a rust-resistant zinc coating. 
Galvanized steel is usually manufactured by a technique called hot-dipped galvanization.  Using this method, the steel is passed through a bath of molten zinc, maintained at a temperature of 860 degrees Fahrenheit.  Once the steel is coated with zinc, it is exposed to the atmosphere.  The zinc reacts with the oxygen in the atmosphere to form zinc oxide.  It also reacts with carbon dioxide in the atmosphere to form zinc carbonate, and this creates a dull gray layer on top of the steel.  It is this carbonate layer that keeps the steel from being exposed to corrosion or rust.  So the zinc layer has now become a part of the steel, and it is also referred to as the 'sacrificial anode' layer.
Here are some of the topmost uses of galvanized steel:
Galvanized steel comes in a wide selection of forms, such as galvanized pipes and galvanized wire.
Galvanized steel frames are used to build houses.
Car parts are made from it, such as the body parts of trucks and buses.
Oftentimes commercial buildings have an outer layer of this steel, which is frequently made by Metro steel, located mostly on the walls and pillars.  This is to protect the structure from rust and corrosion.  Another good thing about this type of steel is that the typical appearance of it gives the constructed buildings the capability to merge with the surrounding structures.
Presently the coverings of gutters and manholes on roads are also made from galvanizing steel.  Its anti-rust properties come in handy here, where these items will likely be coming into frequent contact with water, not just due to natural elements, but also due to the proximity of the underground sewers and waste pipelines.
This type of steel is also used extensively in the manufacturing of steel nails by use of the hot dipping method, which all steel companies, Metro steel included are very familiar with.
Galvanized metal is found in several household appliances, such as hair dryers, computer parts, washing machines, etc.
This type of metal is used in certain types of metal buckets.
With all of the major advantages it has, being less expensive, offering permanent protection, a fast rate of assembly, etc., galvanized steel is still considered a wonder product. It has a wide range of uses in many applications and has become an essential part of our lives.
Biography:  Jake Hyet is considered an expert on galvanized metro steel and the steel industry, having worked for metrosteel.com.au for over a decade.  He writes articles about the steel industry.