The Value of Timber Skids
by Guest on Apr 2, 2015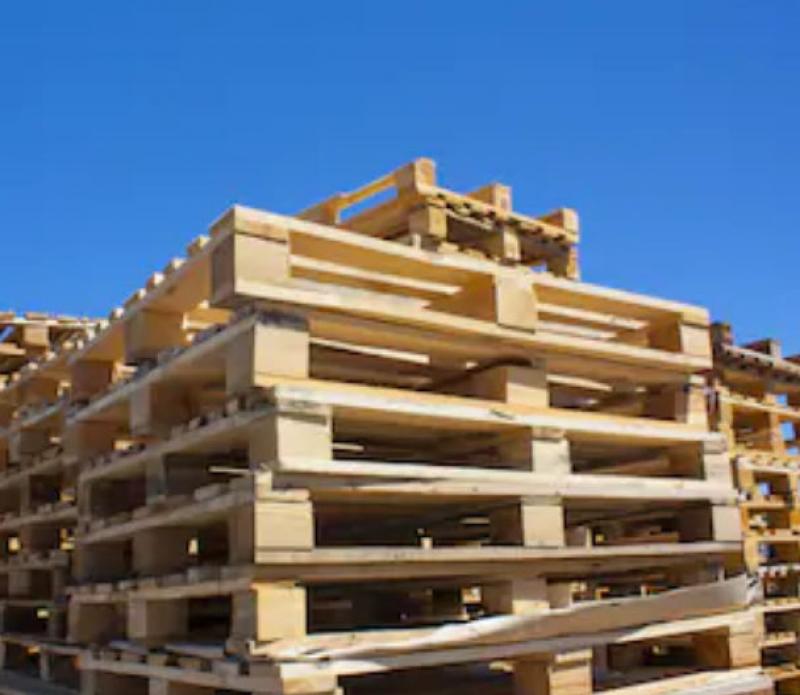 Timber skids are a specific type of construction mat. These mats are used to provide temporary ground cover, giving workers a solid platform for transportation, equipment and more. In particular, timber skids are made from high quality, all-wood timbers. These skid mats can be used for cribbing or pipelines as needed.
Temporary Solutions with Long Term Benefits
One of the best things about timber skids (palets) is that they provide unparalleled stability on short notice. These skids are used as part of the construction process, ensuring a stable platform for work to continue safely. As temporary ground covers, these skids are easy to install and can be easily removed at the end of the project.
Versatile Construction Applications
Because timber skids are so easy to install, they are also easy to move into any position as needed. This gives workers more options on the worksite, rearranging timber skids as necessary to complete any given task. Timber skids have varied uses in construction, pipelines and more.
Cost Effective Building Supplies
Construction projects are often costly ventures, which is why timber skids are especially important tools. In many cases, it is possible to rent skid mats, which can help keep costs to a minimum. Prices will vary depending on the vendor, but the best options will provide quality hardwood at affordable prices for any number of construction projects.