Cost vs Value: 3 Remodeling Projects That Are Worth Your Investments
by Matt Lee on Aug 18, 2017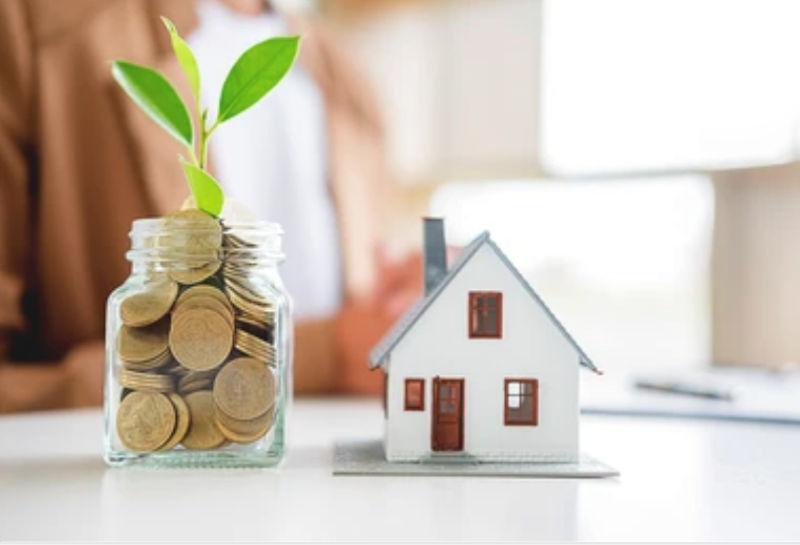 There is nothing quite as disheartening as investing your money into a project that turns out to be a dud. Many homeowners end up with a lengthy wish list of remodeling projects they'd like to accomplish, but are hesitant to invest money - and rightfully so. When you are preparing your home to sell, whether, in the immediate or distant future, you want to ensure that you will be a Return on Investment on the remodeling projects you choose.
Here are the 3 best remodeling projects when comparing the cost to overall value.
1. Re-Siding with Fiber Cement
Fiber cement house siding is one of the best materials for re-siding. More and more homeowners are opting for fiber cement since it can last upwards of 50 years and requires very little maintenance. It looks beautiful, comes in a variety of colors, and has an ROI of 84.3%. This ROI makes fiber cement re-siding one of the most valuable remodeling projects overall.
2. Replacing an Old Roof
An old roof nearing the end of its lifespan isn't going to add value, and may even detract value if there are leaks. Consider completely replacing your old roof, but don't just stop there. Pay special attention to the material you choose as well as roof shingles color options. The eco-movement is huge and going with a light-colored shingle means better energy savings. A new roof has an ROI of 58.9%.
3. Installing a New Garage Door
Despite the interior of the home is where most of your time is spent, it turns out the exterior curb appeal has a greater effect on home value. Something as simple as installing a new garage door really improves the look of your home and has an impressive 82.5% ROI.
Even if the home you are in now is one you plan on staying in for years, carefully selecting projects that both interest you personally as well as increase curb appeal is important. A well-cared-for home with the right remodels will not only sell for more but also help it sell more quickly.