4 Incredible Benefits of Using Spray Foam Insulation
by Ron Burg on Jan 8, 2016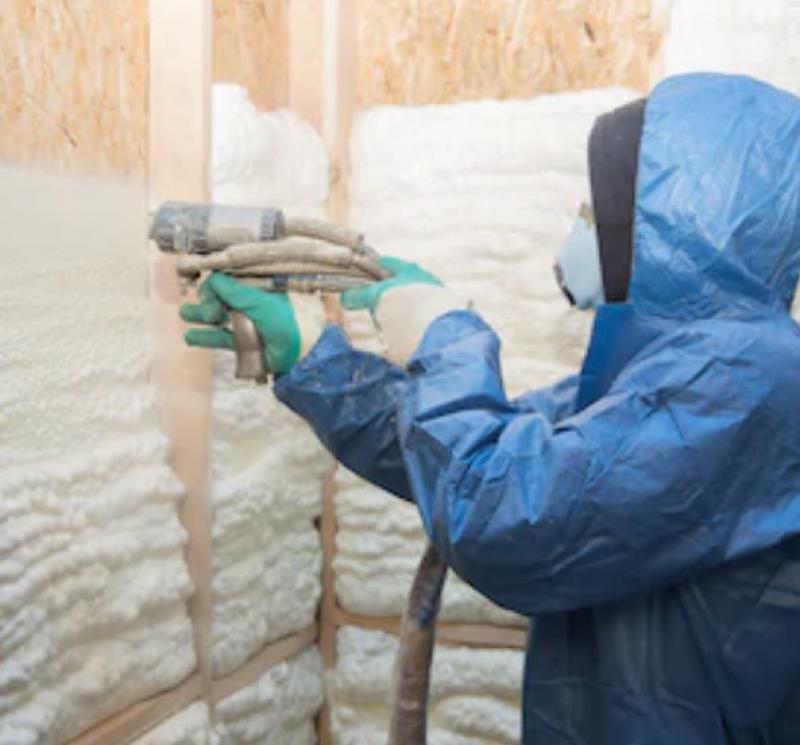 Contractors have their share of big decisions to make when it comes to a given insulation job. They need to decide on a team and put together a budget. They also need to settle on an insulation approach that is a good fit for the property in question.
Spray polyurethane foam (SPF) is without a doubt one of the most popular types of insulation in use today, especially in the United States, and it's not hard to see why. Here we'll take a closer look at some of the benefits it brings to the table.
Ease of Installation
Spray foam isn't necessarily the cheapest insulation option out there on the market today, especially if you're opting for the tougher, less penetrable closed-cell foam variety. However, it is one of the most efficient.
Although it does require a proper professional understanding of how to mix it and apply it, it's also one of the easier options to install, even when you're working with a structure that doesn't lend itself well to traditional insulation approaches. Spray foam can even be applied to curved surfaces or slopes, as well as injected into walls.
Energy Efficiency
Energy conservation is huge these days, and with good reason. When you keep your energy usage down, you're not just saving a ton of money. You're doing what's right for the environment as well. Once it's installed, spray foam insulation is one of the most energy-efficient options out there.
Prevents Multiple Types of Leakage
Of course, every insulation option is going to be designed to prevent heat, moisture, or air leakage to an extent. However, spray foam is a couple of cuts above the rest in this regard. Since it actively foams before hardening into place, it is capable of completely sealing cracks, holes, and crannies to a degree most traditional options can't match.
Unattractive to Pests
The idea of a bug, rodent, or vermin infestation is enough to send any property owner running for the hills. That said, smart contractors love spray foam insulation because it won't attract pests the way other options might. Spray foam is completely synthetic, so it can't be used as a food source, nor does it come with any appeal as nesting material.
Safely Working with Spray Foam
Spray foam insulation should only be applied by seasoned professionals with a full understanding of how it should be mixed and applied for the best results. As worthwhile as properly handled spray foam can be, foam that is improperly handled can be less than efficient, may not last as long, and can even be toxic.
Always buy your spray foam and other contracting supplies from a reputable industrial supply retailer to make sure you're getting high quality, high-performance products at competitive prices. Your work (and your reputation) will wind up better for it!