What are the Main Benefits of Forklifts for Commercial Spaces?
by Guest on Feb 27, 2016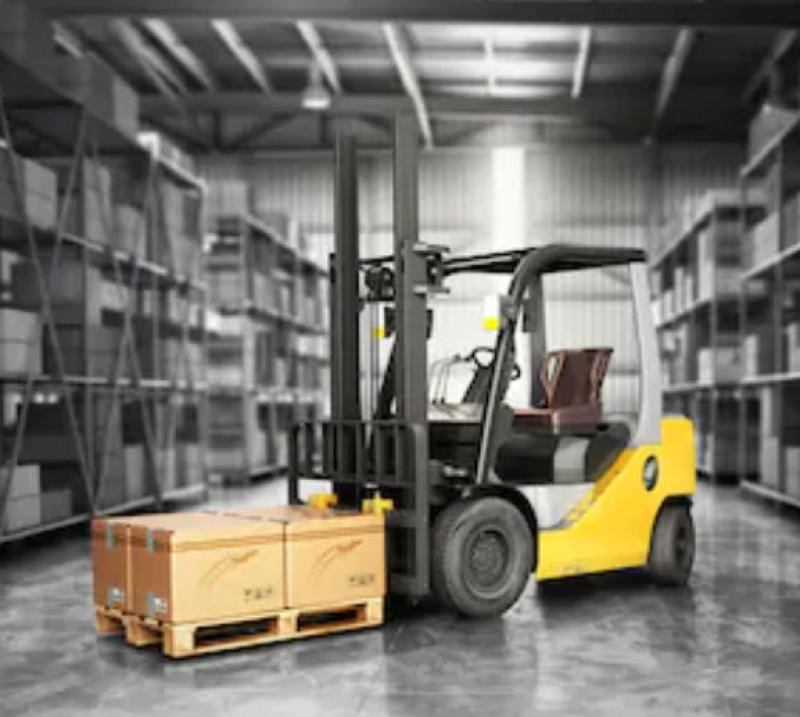 Today forklifts are one of the most commonly used industrial machines in warehouses and industrial facilities. According to the business owners, the modern operation of a warehouse is simply impossible without a forklift truck because these machines significantly raise the speed and easiness of the warehouse operation. The most common use of forklifts is connected to moving heavy goods and various big supplies from one place to another as quickly as possible and with the least effort. One of the greatest advantages that all warehouse owners admit is the ability of forklifts to reach things located on the highest shelves of the facility. Apart from that business owners prefer using forklifts because of the following benefits.
Increased Safety – Safety of one of the greatest concerns for warehouses and especially industrial spaces. In the previous century workers of factories had crude mechanisms and appliances for moving and lifting warehouse products. These systems usually consisted of ropes, various cables, pulleys and any other combinations of these materials. No secret that such systems were not only not safe but as a rule very dangerous especially when employees had to lift heavy goods to the highest shelves of a facility. Modern machines have improved the process significantly and raised the overall safety of the working place. All forklift operators are protected first of all by the machines and also by their special configurations. Moreover, today only a certified operator has the right to work with a forklift truck which also minimizes any industrial injuries.
Great Lifting & Loading Capacities – If in the previous century people were able to lift the goods only of the weight that they were able to lift, then with the first appearance of modern forklifts on the market lifting of much heavier goods and has stopped being a problem at all. Modern machines can lift goods over 5000 kg. Furthermore, these goods can be lifted much higher because special construction of forklifts, such as counterbalance or narrow aisle forklifts, allows operators to lift any goods to the height which is bigger than the size of the machine itself. Though forklifts are relatively small and compact machines, their lifting and loading characteristics have simplified all industrial environment operations.
Ease Of Maintenance – Latest makes of forklift trucks are not only easy at operation but also have special construction which requires very few details It means that in case of any damages or troubles business owner will have to change only one detail in the whole machine and so save a lot of money on the maintenance cost.
And one of the most significant advantages that most homeowners pay attention to is the fact that today you can get great Nissan/Unicarriers forklifts for sale in perfect condition and so save a lot of money. It means that the market is full of options and that any business owner has a great range of possibilities to choose from. Today even new models of forklifts are affordable or a middle size business, but in case you hesitate about the type you need you always have two more options: to rent a machine or to get it for sale.