The Five Most Important Questions to Ask Your Homebuilder
by Guest on Jan 10, 2013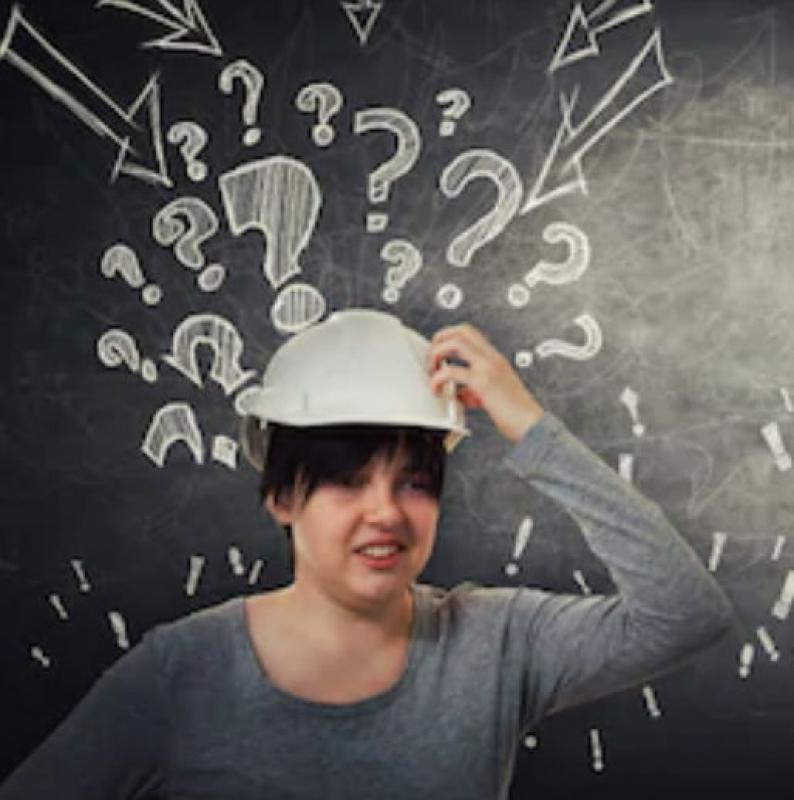 Buying a home will always be a huge decision as it is a major investment, and for many of us signifies the turning of another page as we go through the various chapters in our lives. This is not something that should be done in haste, but rather there are certain answers that you need to seek before you move forward. As a potential new home buyer, there are some very important things you should ask the home builder to secure yourself against living in a nightmare. Among these queries are:
1. The price range
A part of being a good developer is being able to plan and give customers projected costs. Without this, a developer can easily top up prices at the last minute citing all forms of reasons to validate their actions. Never fall into that trap. If the developer cannot supply a cost, he is most likely holding out to top up prices. The initial cost given to you by the developer acts somewhat like a guarantee from him that the work will remain within that price range when they become available. Knowing the price will also allow you to shop around and compare prices.
2. The floor plans they use
The floor plan will help you to determine if you are satisfied with the location of the rooms, built-in closets, kitchen cupboards, the size of the various rooms and how efficiently space is utilized, among other things. You do not want to go ahead and purchase a home that you will later want to remodel or simply have to live in it and hate it. Can you select your floor plan, and will you be given the flexibility such as the Red Pen Program offered by Baywest Homes that allow homeowners to make changes to their new homes?
3. Whether or not they do soil testing and install drainage systems
Not all soils are suitable for supporting building structures. There is also the issue of whether or not the soil drains well or retains water. What is the likelihood that you will experience flooding because the land saturates easily? What are the plans for installing a drainage system that will adequately support the new neighborhood? Too often people purchase new homes in newly built neighborhoods only to be stuck with drainage problems.
4. Whether or not they use green building techniques
Everyone is aware of the effects of abusing the environment. You would want to use a developer that incorporates green building techniques in the housing plans that will allow you and your family to continue making positive contributions to the environment. Find out also about the community regulations and whether or not they are code-compliant, as this will affect the quality of life/activities you expect you and your family to enjoy.
5. Are they a part of any major home builder associations
It is best to purchase your new home from a developer who is a part of an established home builder association. Although it is no sure guarantee, it will give some level of assurance for best practice on the part of the builder. It is easier to make a complaint and force action from or have actions taken against them if it becomes necessary.
One of the best ways to get true feedback on the developer and his best practices is to check out homes they've already built and sold, and getting reviews and recommendations from past customers.
Travis Bayles is an independent researcher. He has been extensively involved with planned communities and has been researching the benefits for the people living in them. He enjoys sharing his insights on various property publications and websites.